King's Awards for Enterprise masterclass
29th June 2023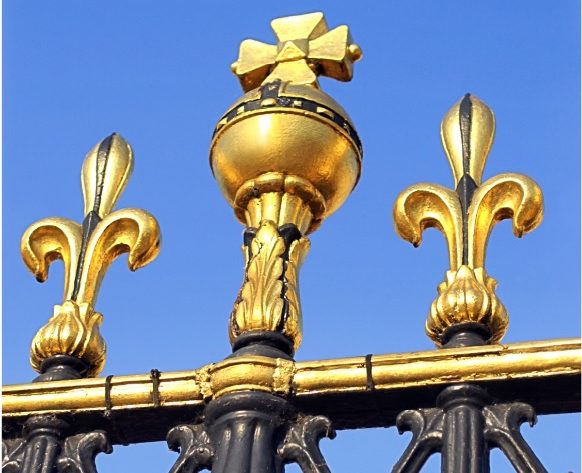 As you may know, the Sandwell Business Ambassadors are always encouraging Sandwell businesses to enter for the King's Awards for Enterprise. We outline the benefits of winning on our King's Awards page – and list resources to help you submit a successful entry.

Now we want to make you aware that the Black Country Chamber of Commerce (BCCC) is hosting a King's Awards for Enterprise masterclass in Dudley on Tuesday 18 July. The topic is: 'How to be a Winner'.
The West Midlands Lieutenancy will deliver the presentation. These are the King's representatives in our region. Previous winners will also be there to explain their path to success and the many benefits they have gained from winning an award.
What are the King's Awards for Enterprise?
The King's Awards for Enterprise are given for outstanding achievement by UK businesses in the categories of:
Innovation
International trade
Sustainable development
Promoting opportunity through social mobility.
A King's Award for Enterprise is among the most prestigious awards that a UK company can receive. The awards have boosted many companies, particularly internationally. Organisations that have won an award have reported benefiting from:
Worldwide recognition
Increased commercial value
Greater press coverage
A boost to staff morale.
'Our turnover is up by 25 per cent'
A Tipton company, KMB Shipping Group, won one of these coveted awards (then called a Queen's Award) in 2021, in the category of international trade. KMB's director and co-owner is Paul Hull – one of our Sandwell Business Ambassadors. Watch the short (less than one minute) video to hear Paul explain the remarkable benefits that winning the award brought to KMB:
When and where is the King's Awards for Enterprise masterclass?
The King's Awards for Enterprise masterclass on 'How to be a winner' is being held on Tuesday 18 July 2023 at the Black Country & Marches Institute of Technology in Dudley.
The agenda for the day is:
2 – 2.15pm – Introduction and welcome
2.15 – 2.45pm – King's Awards for Enterprise presentation
2.45 – 5.15pm – Presentation from previous winners
3.15 – 3.40pm – Making a successful application
3.40 – 3.45pm – Closing remarks
3.45 – 4.15pm – Networking.
The event is free to both BCCC members and non-members, but you must register your place via the BCCC website by Tuesday 11 July.

Take a look at our King's Awards resources page for top tips on putting in a winning application. The deadline for 2024 entry is 1pm on Tuesday 12 September.