WMCA initiatives to boost uptake in construction
4th November 2021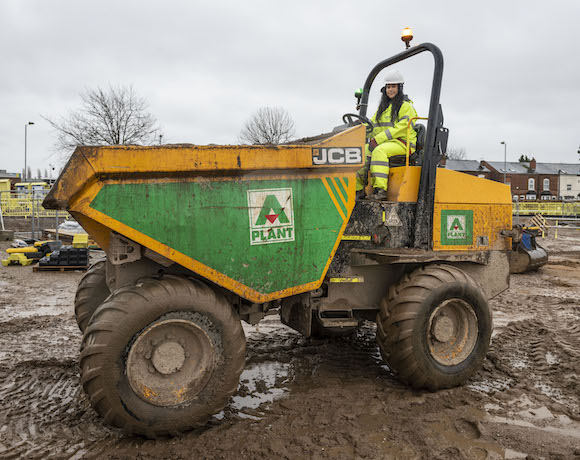 The West Midlands Combined Authority (WMCA) is working to attract more people into the construction industry through free training, apprenticeships and specialised jobs fairs.
The training is aimed at people looking to enter the construction sector and consists of short pre-employment programmes, normally no longer than four weeks, which introduce the skills required to work on site. The scheme directly links trainees with employers and guarantees job interviews at the end of the course. All courses guarantee a CSCS card as a minimum but can also include specific site and competence cards and tickets for various roles within the sector.
The WMCA is also increasing the number of apprenticeships in the West Midlands through the Apprenticeship Levy Transfer Fund, which enables large employers to pledge their unspent levy to fund the training of apprentices at local SMEs. Over the past two years, the WMCA has funded employer-based construction training for more than 2,000 people, with over 50 per cent moving into work within weeks of completing the course.
In October, the WMCA also put on a specialised jobs fair aimed at female job seekers looking for opportunities within the construction industry. Women currently make up only ten per cent of the total construction workforce, and just one per cent of frontline workers. The WMCA is looking to fill that gap, hence working with the Find Your Future job skills academy to organise the jobs fair at the Mander Community Hub in Wolverhampton. 
Ian Brookfield, leader of City of Wolverhampton Council, said: "I believe that it is vitally important that we give women access to new opportunities within the construction industry through targeted and sustainable support. It is great to see businesses and training providers within Wolverhampton getting involved to boost those numbers and help local people find suitable employment."
Anyone who lives in the WMCA region and is interested in free construction training should contact their local further education college for more information about the courses available. General information about careers in the construction sector can be found on the National Careers Service website.