West Midlands SMEs urged to apply for funding before the deadline
23rd October 2018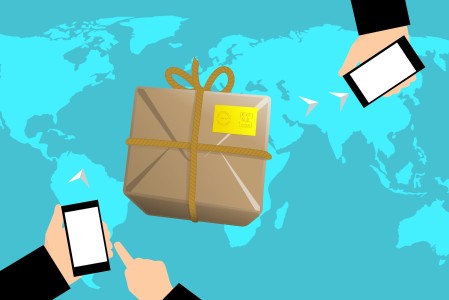 Are you an SME wanting to expand your overseas market? Don't miss the deadline to apply for a grant from the West Midlands SME International Growth Project (SME IGP).
The SME IGP, funded via the European Regional Development Fund (ERDF), has approved 220 grants since January 2017, providing match-funded grants worth more than £500,000. The deadline set for applications is 31 March 2019.
SMEs across the West Midlands are being encouraged to apply for this specialist funding to help them expand their overseas markets or export for the first time.
The scheme is being delivered by West Midlands Chambers of Commerce (WMCC) and funded as part of the European Structural and Investment Funds Growth Programme 2014 – 2020.
Many businesses across the region are experiencing success, thanks to their applications for match-funded grants of between £1,000 and £3,000. One of those success stories is Earthbound, a Walsall-based manufacturer and distributor of high-quality pet bedding, blankets, dog coats, toys and accessories.
Earthbound is a family business that has been operating since 2005. It received £3,000 in match-funding to enable it to attend the major Zoomark trade fair in Bologna, Italy this year.
The pet trade event was a success for the company as it won £47,000 worth of business from a customer in Ireland, as well as a further £30,000 worth of orders from retailers in Spain, France and Italy.
If you would like to find out more about the scheme and access the support please visit the WMCC's website.
This article was originally published on Think Sandwell on 19.10.18