Sandwell Business Ambassadors sponsors apprenticeships award
2nd July 2018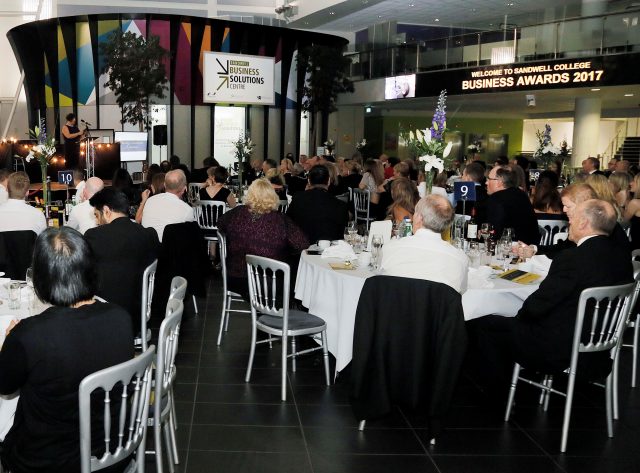 Sandwell Business Ambassadors has announced its sponsorship of the Commitment to Apprenticeships category at next month's Sandwell Business Awards, reinforcing its support of the wider business activity and young people at work.
Now in its third year, the aim of the Sandwell Business Awards is to celebrate success, recognise achievement and highlight the innovative people and businesses in Sandwell.
The awards, which take place on Thursday July 12th, are organised collectively by the Black Country Chamber of Commerce, Sandwell Business Solutions Centre, Sandwell College and Sandwell Council.
Sandwell Business Ambassadors Chairman, Richard Allen, said: "All of the ambassadors are passionate about supporting the borough's ambitions to develop its business base, and a key part of this is addressing the skills gap through apprenticeships."
The Sandwell Business Ambassadors (SBA) programme was launched with the aim of determining how to utilise the strengths of local strategic businesses by acting as advocates to support the borough in its ambitions to develop its business base. All Sandwell Business Ambassadors are passionate about communicating just what Sandwell can offer.
Key objectives are to engage with the wider business community, establish links between different sectors and to help support solutions for fixing the skills gaps and aspiration levels of young people entering work, promoting Sandwell as a great place to work.