Sandwell Business Ambassadors appoints another trio of new members
10th January 2019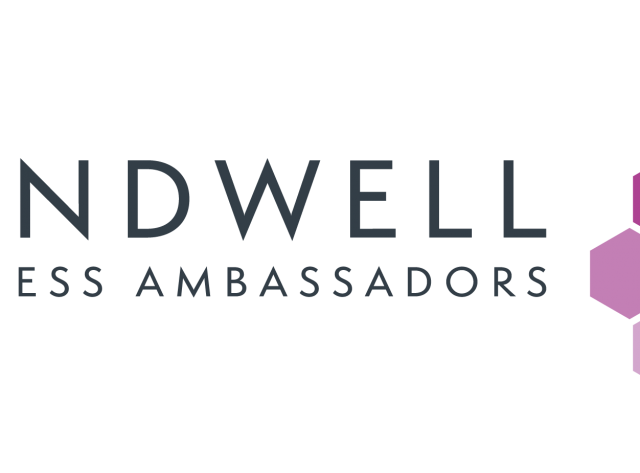 SANDWELL BUSINESS AMBASSADORS APPOINTS ANOTHER TRIO OF NEW MEMBERS
FROM WEST BROMWICH ALBION FOOTBALL CLUB, SAINSBURY'S AND BLACK COUNTRY CHAMBER OF COMMERCE
Following the recent appointment of a new chair and trio of board members, Sandwell Business Ambassadors has continued its expansion by welcoming three more representatives to champion business interests in the area.
Corin Crane, Chief Executive at Black Country Chamber of Commerce, Kate Bradshaw-Sole, Store Manager at Sainsbury's in Oldbury, and Mark Miles, Operations Director at West Bromwich Albion Football Club, have all joined as ambassadors to help champion Sandwell as a great place to live, work and do business.
Mr Crane commented: "I'm really pleased to have joined as an ambassador and to be a part of cultivating a thriving business base, by using our existing skills and regional knowledge. It's important for us to support local businesses and help them be heard by the council and wider business community."
Ms Bradshaw-Sole said: "It's integral for all businesses here in Sandwell to be represented. I'm excited to be taking on this role with the other ambassadors, who are all passionate about communicating just what Sandwell can offer."
Mr Miles added: "Sandwell is a significant economic contributor to the Midlands, and I'm looking forward to being an advocate of the borough and its ambitions to support local SMEs."
The objectives of Sandwell Business Ambassadors include communicating directly with the council on behalf of local businesses, representing Sandwell in the wider community and improving the lives of Sandwell residents through engagement with schools, promoting opportunities and instigating initiatives to bridge the skills gap in the region.