Queen's Green Canopy tree-planting initiative extended to March 2023
28th November 2022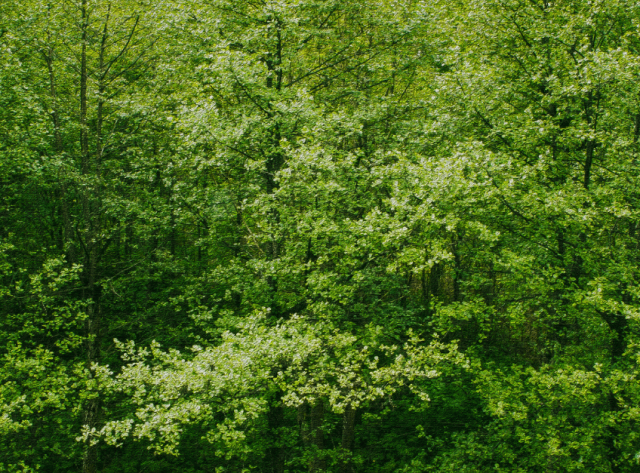 The Queen's Green Canopy is a nationwide tree-planting initiative, to mark the Queen's platinum jubilee year. Now the scheme is running to the end of March 2023 to give people the chance to plant trees in memory of Her Majesty Queen Elizabeth II.
We first shared news of the Queen's Green Canopy in 2021, encouraging Sandwell organisations to plant a tree for the jubilee. Sandwell Business Ambassador and West Midlands Deputy Lieutenant Gurpreet Bhatia pointed out the environmental benefits too. He said planting trees was "something proactive we can all do in our businesses, schools and community groups as a step towards reversing climate change".
The Queen's Green Canopy initiative was due to end in December 2022 – the end of the jubilee year. But following the wishes of His Majesty the King, organisers have extended it to include the full tree-planting season. It will now end in March 2023.
A living legacy
The organisers said: "The Queen's Green Canopy is proud to be creating a living legacy with over a million trees planted in Her Majesty's name across the nation during the first planting season, October 2021 to March 2022. The extension of the QGC initiative will build on this legacy and serve as a lasting tribute to Her Majesty's extraordinary service to her country and her people".
The initiative includes an interactive Queen's Green Canopy map to show planting projects across the UK. This is also continuing to the end of March 2023.
If your Sandwell business plants a tree as part of the Queen's Green Canopy, we'd love to hear about it! Tell us via our contact page. Alternatively, if space is limited, you can gift a tree so someone else can plant one.