Plant a tree for the jubilee
23rd September 2021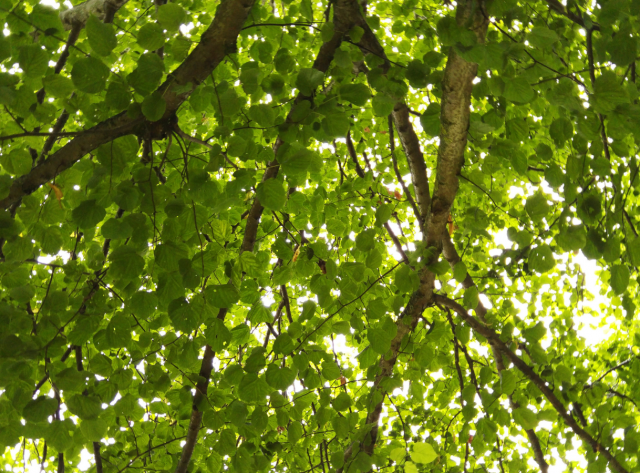 Organisations across Sandwell are being invited to plant trees across the borough to mark the Queen's platinum jubilee in 2022.
The Queen's Green Canopy is a nationwide initiative which aims to encourage groups and individuals to plant trees to enhance the environment and create a lasting legacy in honour of Her Majesty Queen Elizabeth II. The scheme will also dedicate a network of 70 ancient woodlands across the UK, and identify 70 specific ancient trees to celebrate the Queen's 70 years of service.
High-profile celebrities such as Dame Judi Dench and Zoe Ball are supporting the initiative. They are urging businesses, as well as individuals, schools, community groups, cities and counties, to take part and help turn the country green. The tree-planting season begins in October, so now is the time to start choosing what type of tree you're going to plant, and where.
Sandwell Business Ambassador Gurpreet Bhatia is the West Midlands Lieutenancy representative for the initiative in Sandwell.
He said: "We invite and encourage all Sandwell organisations to participate in the Queen's Green Canopy initiative, recognising that the benefits will be far reaching. As COP27, the UN Climate Change Conference, will highlight this autumn, our world faces a climate emergency requiring urgent action.
"Planting trees is something proactive we can all do in our businesses, schools and community groups as a step towards reversing climate change. Having more trees will also enhance our borough in years to come and leave a sustainable green legacy for future generations."
By planting a tree you could generate a good news story for your business: take photos and pin your tree to an online map that will be available from October.
To sign up, visit the website, where there is also information about tree varieties, planting tips and ongoing protection to ensure your tree survives and thrives in years to come.