Opportunities for Sandwell's children: a new CBSO school in West Bromwich
24th September 2021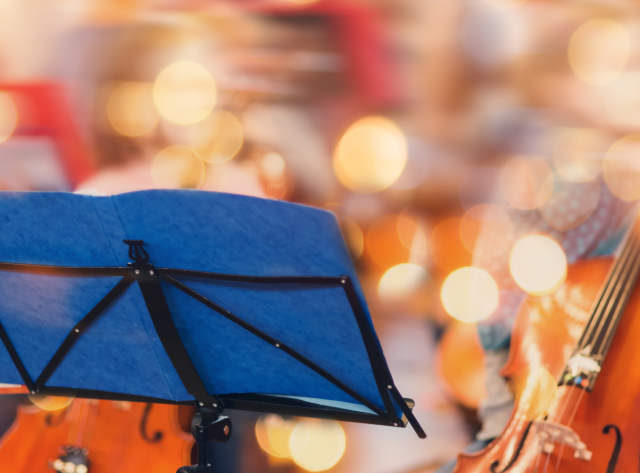 In our September 2021 meeting (held online – but we're looking forward to being back together in person soon!) we were delighted to welcome a guest speaker: Stephen Maddock OBE, Chief Executive of the City of Birmingham Symphony Orchestra (CBSO).
Stephen came to tell us about the specialist music school being built in Providence Place, West Bromwich: a partnership between CBSO and Shireland Collegiate Academy Trust.
The Department for Education has approved funding for the Shireland CBSO School, which will be non-selective and non-fee-paying. It is the first school in the UK to be established in collaboration with an orchestra, offering a new approach to music education.
The build is underway and on schedule for the school to open from September 2023, for students from Year 7 to Year 12 (with hopes for a sixth form to follow). Its feeder schools will be primary schools from all six Sandwell towns.
Recognising the benefits of music and the wider arts to a well-rounded and inspiring education, we were excited to hear about the opportunities that this school will bring to children in our borough. Every child at Shireland CBSO School will have the chance to learn a musical instrument and to participate in choirs and ensembles as well as regularly attending CBSO concerts at Birmingham Symphony Hall – with easy connection via tram from West Bromwich.
We will be following the Shireland CBSO School development with interest – and we thank Stephen for coming to talk to us.
Do you have something to share in Sandwell? Contact the Sandwell Business Ambassadors.