New centre for veterans in Oldbury
4th October 2021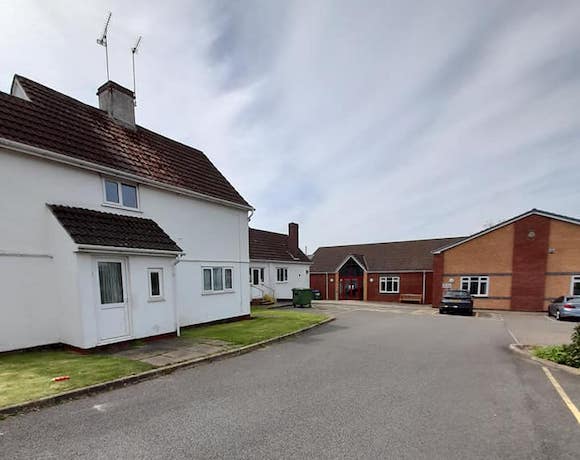 Stepway, a charity that supports veterans back into civilian life, has opened a new drop-in centre based at the Salvation Army building on Merton Close in Oldbury.
Opened in August, this is Stepway's third centre, expanding on the work it does in Worcester and Kidderminster. The Oldbury service is open on Wednesdays from 10am to 2pm and offers a drop-in centre, therapy unit, outdoor community projects and delivery of the 7-Step Civilian Skills programme. It welcomes veterans from all circumstances and backgrounds, and offers a safe place to share free refreshments with like-minded people.
How you can support Stepway
You can help support Stepway's important work by volunteering as a buddy – passing on valuable knowledge to help ex-service personnel adapt to civilian life.
Or you can donate a raffle prize or buy tickets for its forthcoming charity ball in October. The Peaky Blinders-themed event takes place on Saturday 16 October at the National Conference Centre in Solihull and includes a three-course meal, an auction, a raffle, guest speakers, photo booth, play casino and after party. 
To buy tickets to the ball, visit the event website, or to make a raffle donation, email sam.chatwin@stepway.org. If you're a veteran and would like to find out more about the services, support and programmes Stepway offers, visit the website, where there is a special page dedicated to anyone thinking of volunteering.