Mental health support for men
26th April 2022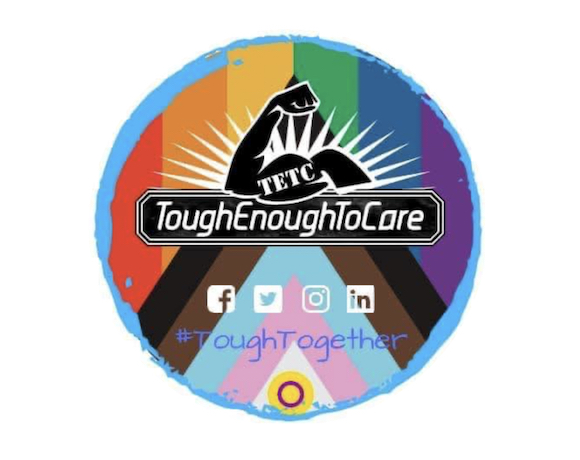 Supporting positive mental health is a key concern for the Sandwell Business Ambassadors. It's a major business issue, with poor mental health affecting productivity, sickness absence and the working environment. Even more importantly, nurturing resilience is vital to personal happiness and achievement.
If you are a man aged 18 or over, you can find support through the Tough Enough to Care group, which meets every Wednesday from 7pm to 9pm at Wednesbury Museum and Art Gallery on Holyhead Road. It's an opportunity for members to discuss mental health and support one other.
Alex Howell, the lead facilitator, said: "You get a friendly welcome with a cup of tea or coffee and a biscuit. There's no obligation to talk, other than to say hello. And you can leave if you feel that it's not right for you. It's an opportunity to not only get support but to give it as well. It might just help you, and will definitely help others."
Tough Enough to Care is supported by Public Health England's Prevention and Promotion Fund for Better Mental Health. The group has been running for over a month, and those who attend are already seeing real benefits. One member said: "It's thanks to this group that I get up in the day. Before coming to this group I had nothing, and it was getting more and more difficult to get out there, meet people and feel better about myself. Since coming I have now joined a community walking group and next week I'm joining a voluntary gardening group.
Dr Lisa McNally, Sandwell's director of public health, said: "Maintaining good mental health throughout life is one of Sandwell Council's key priorities for our residents. We want people to live well for longer. These Tough Enough To Care meetings provide fantastic support to men who may be going through a difficult time, or provide a space for someone who just wants to chat without being judged."
To find out more about attending Tough Enough to Care meetings, email groups@toughenoughtocare.org.
Check out our mental health resources page.