Less than one week to enter the FSB awards
25th January 2022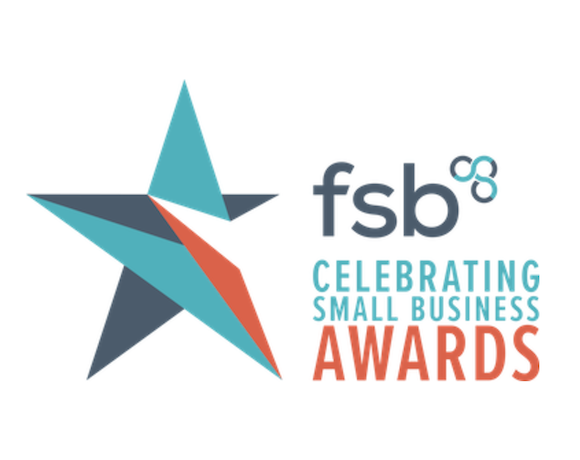 Entries for the FSB Celebrating Small Business Awards 2022 will close on Sunday 30 January. The awards are free to enter and open to all small businesses. There are a number of categories, and one overall winner which will be crowned the UK Small Business of the Year.
FSB is a non-profit organisation and the UK's leading business campaigner. It has been supporting small businesses and self-employed people for over 45 years with networking events, legal advice, insurance protection and more.
The awards are a great opportunity to showcase your company, attract the attention of local, national and social media, and connect with other small businesses in a wide range of sectors across the whole UK. Everyone who submits will also be entered into a prize draw to win a voucher towards a Chromebook, worth up to £100.
The entrants will be judged by a panel of leading business experts and the winners announced at a glitzy ceremony on Thursday 17 March at the Marriott Forest of Arden Hotel in Coventry.
So don't delay – get your entry in today! Visit the website for further details and to shout about how great your business is.