Job opportunity: help to build community wealth in Sandwell
17th March 2021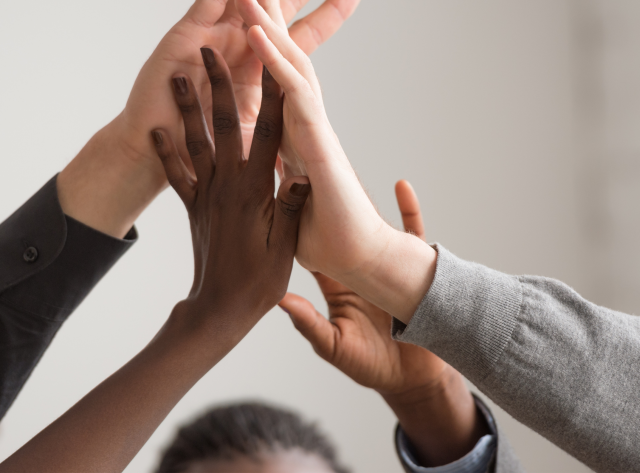 CLES (Centre for Local Economic Strategies) is recruiting for a Sandwell Anchor Institution Network Co-ordinator to bring people and organisations together to build community wealth for Sandwell.
The Sandwell Anchor Institution Network Co-ordinator is a new post, created to lead an exciting collaboration of public, voluntary and commercial sector organisations in the borough in a way that benefits businesses, people and communities.
The Co-ordinator will help build the network and then lead the day-to-day work, working closely with Manchester-based CLES which will provide technical and strategic support.
Sandwell Business Ambassadors Corin Crane and Elaine Bruce are both members of the Sandwell Community Wealth Building and Resilience Board, from which this role has stemmed.
Corin said: "We are currently advertising an excellent opportunity for someone to lead the project – we need passion, great partnership skills and a genuine desire to regenerate Sandwell by ensuring our communities get every opportunity to win contracts, create jobs and for local people to get these jobs."
You can read about the fixed-term role, and how to apply, here. Please note the closing date is Sunday 21 March.