Help your staff to Thrive at Work
20th May 2022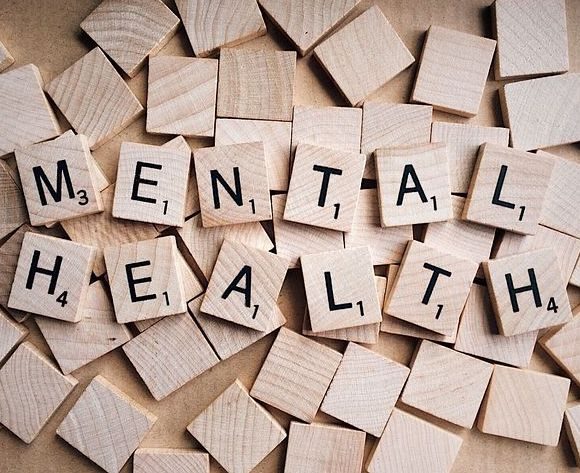 Last week (9-15 May 2022) was Mental Health Awareness Week. On Monday we wrote about this year's theme of loneliness, and suggested ways to nurture stronger connections among your team. One Sandwell Business Ambassador opened up about the impact on mental health of working from home during the pandemic, and how the resulting loneliness has affected confidence levels sometimes in the people you'd least expect. It makes for a thoughtful piece, which you can read here.
Another positive way to support the mental health of your staff is by signing up your business to the Thrive at Work Wellbeing Programme. This free programme is available to all organisations in the West and East Midlands with more than eight employees. It is based on academic research, and part of the Mental Health & Productivity Pilot. The programme provides a structured toolkit for supporting staff health and wellbeing.
Having a healthier and happier workforce helps maximise productivity, reduce sickness absence, improve retention and increase resilience – so it's good for people, and good for business too. 
You can find out more about Thrive at Work on the website, or by attending a free webinar on Wednesday 25 May. 
The Sandwell Business Ambassadors want to make it normal in every Sandwell workplace for people to talk about stress, anxiety and depression. Take a look at our page of resources on mental health for information, advice and links to organisations that can help.