Get set, go: Sandwell businesses urged to seize Birmingham 2022 opportunities
17th February 2021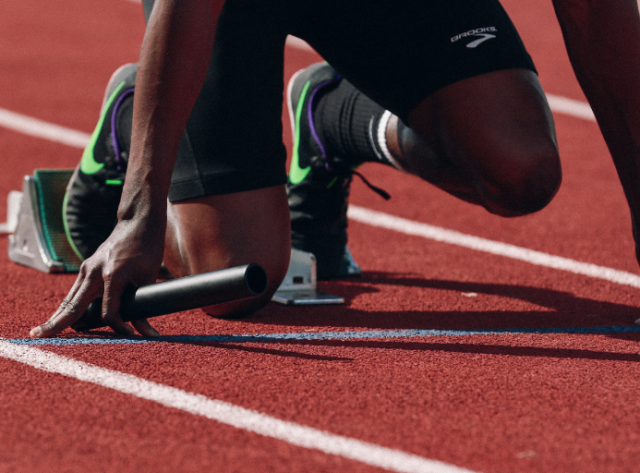 Preparations are well underway for next year's Birmingham 2022 Commonwealth Games, bringing a wealth of opportunities for businesses in our borough.
Sandwell Business Ambassadors are urging local companies not to miss out on the chance to compete for related business contracts. These include work on construction/development projects such as the Sandwell Aquatics Centre and Alexander Stadium, design and fabrication opportunities, and the provision of sporting equipment, security services and stewarding.
Contracts have already been awarded to a number of Sandwell businesses to supply scaffolding, roofing, utilities and catering. Hundreds of thousands of pounds' worth of further contracts are currently open for tender on the Birmingham 2022 Business Portal.
You can attend a free webinar at 11am on Monday 22 February, which will explore business opportunities stemming from the Games. It is being organised by the Greater Birmingham Chambers of Commerce, and panellists will include Ian Reid, CEO of the Birmingham 2022 organising committee.
You can also sign up to receive a regular Birmingham 2022 community newsletter, which details the latest projects, procurement opportunities and jobs, and gives progress updates on preparations for the Games. Please email Shah Begum – shah.begum@birmingham2022.com – with a brief outline of your business and mention your involvement with the Sandwell Business Ambassadors network to request it.
Having this global event on our doorstep is a once-in-a-lifetime opportunity for Sandwell businesses in all sectors – don't miss out on being a part of it.