Funding available to help boost exports
25th August 2022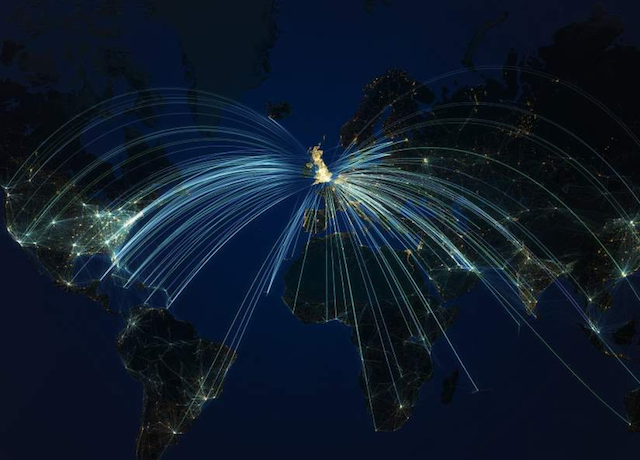 Sandwell Business Ambassadors are urging SMEs in the Black Country to apply to the Midlands Internationalisation Fund, to increase their international sales.
The grant funding comes from the Department for International Trade and the European Regional Development Fund, and is allocated through Local Enterprise Partnerships. To apply, a business must be based in England, supply a product or service suitable for export, and have potential for high growth internationally. Ideally, it would also have annual sales or turnover of over £500K.
Eligible businesses can apply for grants of between £1K and £9K. The money can be used for market research, translation, interpreters, flights, consultancy, cultural advice, social media, press and publicity, due diligence and costs relating to participation in trade fairs, trade missions and market development visits. However, the company cannot already have committed to or started the activity. The funding cannot be used for production, operational or capital costs, and can't be used to pay salaries or employment costs, to purchase assets or to cover routine expenditure.
To secure a grant, businesses will need to fund a proportion of the costs themselves, up to 50 per cent, depending on where the business is based.
To apply contact your local DTI trade office, which can offer application advice and help you agree an export action plan. Further details of the fund can be found on the DIT website. 
Don't hang about! The total funding available is limited, and applications will close in December.