Free skills development for adults in Sandwell
1st November 2023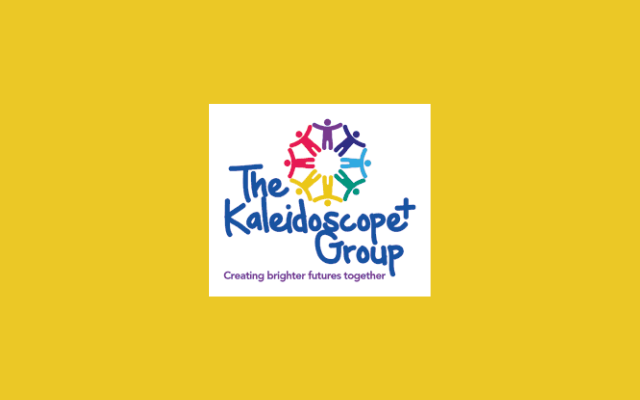 The Kaleidoscope Group is offering free skills training to Sandwell adults who are unemployed or in ill health.
The Kaleidoscope Plus Group champions mental health and wellbeing. From its base on West Bromwich High Street, the group provides support services to the community, helping to make Sandwell a better place to live and work.
Kaleidoscope's services include residential care, crisis support, counselling and activity groups. The organisation is currently offering free skills training for people aged 18+, who live in Sandwell, and who are unemployed, on long-term sick leave, have learning needs, substance misuse or mental ill health.
Group work skills
10am – 1pm, Tuesday 7 November 2023
This session is for people who want to develop their group leadership skills. It covers planning, preparation and managing group dynamics.
Peer support skills
10am – 1pm, Thursday 23 November 2023
Topics include health and wellbeing, professional boundaries, and relationships and roles. It is for people who want to learn more about how to support people living with ill health and using healthcare services.
Train the trainer
November 2023 – dates and times tbc
This course takes place over five half days and is for people who want to become trainers. Topics will include the learning cycle, learning styles and presentation skills.
Support for parents and carers of young people
9.30am – 4.30pm, available in November, December, January and February
This course runs over two days and aims to give parents and carers tools to people aged eight to 16 with mental health and anxiety. It also includes access to six peer sessions after the course, for ongoing support.
All sessions take place at Hope Place, 321 High Street, West Bromwich, B70 8LU. For more information or to request a place, email training@Kaleidoscopeplus.org.uk or call 0121 565 5605 – and say which session you're interested in.
For more wellbeing resources, visit our mental health page.