Fifty more businesses get Thrive at Work accreditation
13th October 2021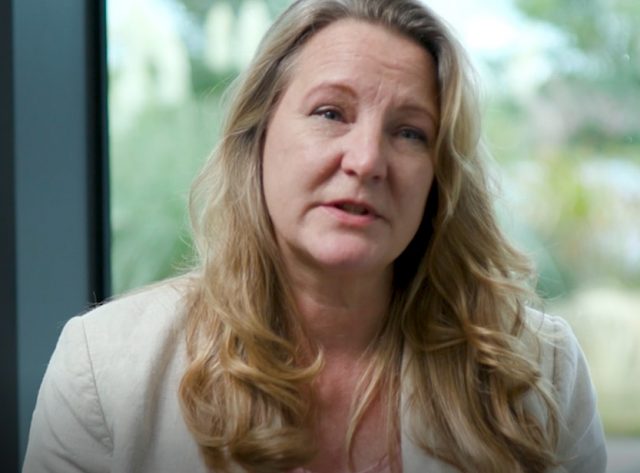 As you may know, the Sandwell Business Ambassadors are keen to promote wellbeing and positive mental health practices at work.
It's great to hear, then, that the wellbeing of hundreds of employees across the West Midlands has been prioritised thanks to 50 more employers taking part in the 'Thrive at Work' programme.
The West Midlands Combined Authority's scheme officially recognises companies for actively nurturing their employees' health and wellbeing. It has four levels of accreditation, starting at the Foundation level and progressing on to Bronze, Silver and Gold.
WMCA has just announced that 50 local organisations have been accredited with either Foundation or Bronze level.
Now WMCA is calling for more employers to join the the free programme.
'Really encouraging'
Andy Street, the Mayor of the West Midlands and chair of the WMCA, said: "We take the mental health of workers across the West Midlands incredibly seriously, which is why we launched our Thrive at Work programme. It is really encouraging that 50 accreditations at either Foundation or Bronze level have been achieved, but we want to be handing out more accreditations to more businesses.
"That's why I am encouraging all those businesses across the region who aren't already signed up to get involved to help support and improve the mental health of both employees and their employers. By investing a small amount of time in wellbeing, businesses will reap the benefit of a happier, healthier workforce".
Thrive at Work is part funded through the Mental Health and Productivity Pilot across the Midlands Engine. The Foundation level programme was introduced a year ago to help organisations start the accreditation process. It demonstrates they are committed to the health and wellbeing of their staff, and the benefits it can bring.
Pictured is Judi Wood, director of CSR at Solihull-based IM Group. The company has just achieved the Thrive Bronze award and plans to continue through to Silver and Gold.
'External recognition' 
Judi said: "We've learnt a lot over the past 18 months going through the Thrive process and it is great we've got some external recognition of what we do across the various initiatives we run. This varies from standing desks and a variety of supportive chairs for everyone, to walking meetings, Pilates classes, healthy food options and trained mental health supporters and resources".
Following Thrive at Work's five-step format, senior managers build a clear understanding of their company's current health and wellbeing provision. This is a starting point for creating an action plan to improve their offering.
Congratulations to all those firms which have recently been accredited! Check out our positive mental health page to find the contact details of Alison Pugh, WMCA's Thrive At Work engagement officer, plus links to many more wellbeing resources.