Nominate someone extraordinary for a Young Active Citizen Award
20th October 2023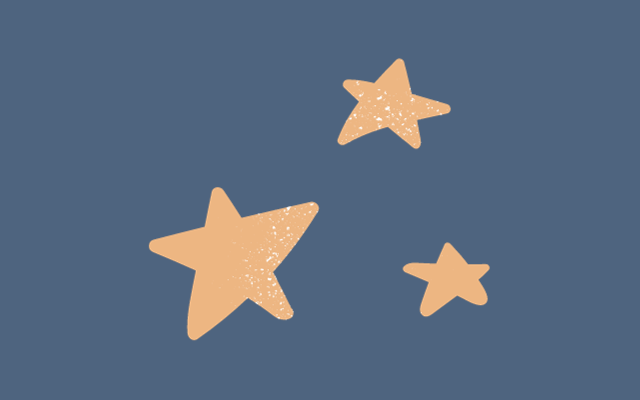 The West Midlands Lieutenancy is now accepting applications for its Young Active Citizen Award.
Our Sandwell Business Ambassador John Wood is a West Midlands Deputy Lieutenant. That means he is a nominated representative of His Majesty the King in our region. This month, John would like to make Sandwell's business community aware of the West Midlands Lieutenancy's Young Active Citizen Award 2023, now open for nominations. These special awards honour young people going the extra mile to help others in their communities.
The West Midlands Lieutenancy embraces the Commonwealth values of humanity, equality and diversity in everything it does. And so its Young Active Citizen Award celebrates young people who have had an extraordinary impact on the community in which they live – and also impacted on the cultural life of the region.
John said: "The award was launched to acknowledge the outstanding contribution of young people, to reward their effort and hard work, and to celebrate young people doing extraordinary things. The nomination process is straightforward, so if you know a young person worthy of an award, do put them forward."
So do you know a young person who is making a difference in their community?
Your nomination should reflect the reasons you believe they deserve to be recognised.
Criteria and eligibility
The criteria to consider include whether the young person has:
Used their skills and talents to build and strengthen local communities
Assisted in developing legacy through the creation of improved diversity, understanding and reconciliation via community activity
Volunteered and achieved measurable impact on a specific community project
Used their skills and talents to help other people to access opportunities in their community
Overcome personal barriers in order to participate in cultural opportunities in their community (educational institution or wider community)
Helped other people overcome barriers and participate in community opportunities
Been innovative in developing or working on a community project.
The award has categories: up to eleven years old, 12-18 years old and eighteen to 25 years old. The Lord-Lieutenant will present winners with their certificates in a ceremony at Birmingham Hippodrome in April 2024. And the overall winner of each category will be invited (along with a representative from their school, college, university or organisation) to have afternoon tea in the House of Lords next summer.
The nominee should be no older than 25 (as of 1 September 2023).
If you have a young person in mind whom you feel deserves an award, you can submit a nomination here. The closing date for nominations is midnight on Saturday 2 March 2024.