West Bromwich 'meet the buyer' event: register by Monday!
31st March 2022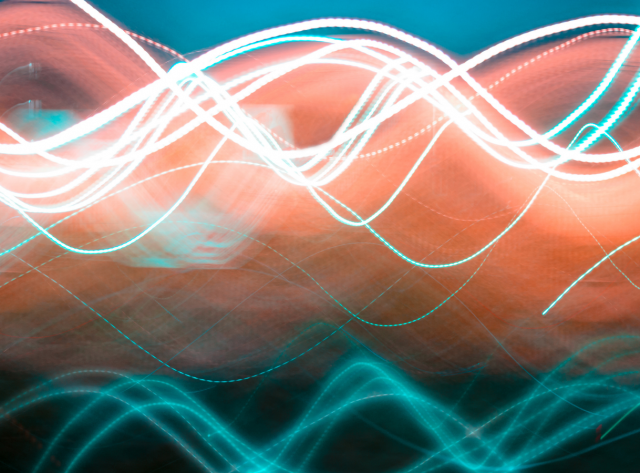 A 'meet the buyer' event is taking place in West Bromwich on Thursday 21 April, and we think it sounds useful for many of Sandwell's businesses. But you need to register your interest in attending by Monday (4 April).
The event is being organised by enfinium and contractor ACCIONA, giving you the chance to learn about supply chain opportunities at enfinium's new waste-to-energy facility on Kelvin Way in West Bromwich.
Construction on the facility started at the end of 2021 and will last for three years. The finished plant will divert 395,000 tonnes of non-recyclable household and business waste from landfill and use it to generate 44MW of renewable energy every year. This is equivalent to the needs of more than 95,000 UK homes.
If you think your business could supply to the project (you can check out the list of goods and services needed here), sign up for the event where you can discuss your skills and experience with buyers, and find out about t approach to procurement.
It will take place at Sandwell College'ser Spon Lane campus on Thursday 21 April. The day will be split into three sessions:
8am to 10.30am: construction and civil engineering
11am to 3pm: ancillary and site support services
4pm to 5.30pm: construction and civil engineering.
We're told that places are free but limited. If you wish to attend on behalf of your business, register on the website before midday on Monday 4 April.
If you secure work on this huge local project, we'd love to hear about it!