WEST BROMWICH DEMOLITION BENEFITS THE BLACK COUNTRY LIVING MUSEUM
19th April 2018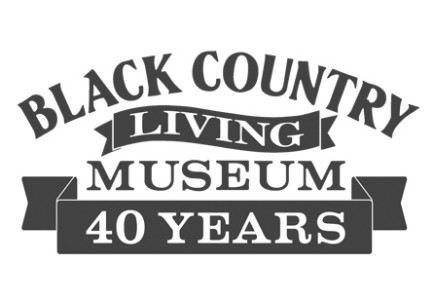 A former gas showroom on West Bromwich high street has been demolished and, thanks to Sandwell Council, the Black Country Living Museum will benefit from materials.
The Black Country Living Museum – an award-winning, open air, industrial museum in Dudley – is set for a £21.7m development, to depict Black Country life from the 1940s to the 1960s.
The Forging Ahead project includes plans to build a post-war Black Country town at the museum, as well as a new visitor centre and purpose-built learning space. Museum staff have now begun the painstaking process of sorting and cleaning the bricks from the demolished building, to prepare them for reuse.
Councillor Paul Moore, cabinet member for regeneration and economic investment, said: "The demolition has removed a dangerous structure from the High Street and supports the ongoing work to regenerate West Bromwich town centre.
"The council is now looking to attract new investment and development into the town centre onto this key site to further boost the town's economy."
If you're thinking of investing in West Bromwich town centre, then visit our Business Services pages to find out what support Think Sandwell can offer.
The Black Country Living Museum is also looking for local objects and stories to bring its new historic town to life. Details of how and what to contribute can be found on the museum's website.
This article was originally published on 06.04.18 by Think Sandwell.