Towns Fund in Sandwell: Have your say on plans for Britannia Park in Rowley Regis
10th August 2021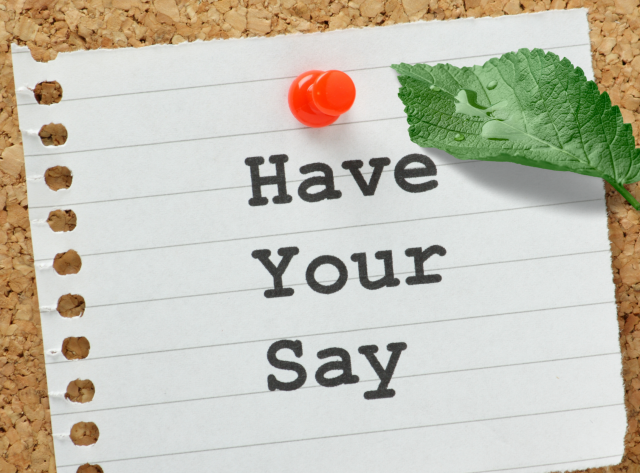 Sandwell Council wants to hear your opinions on its plans to improve and invest in Britannia Park in Rowley Regis, as part of the Towns Fund programme in Sandwell.
You can see the plans at Britannia Park on Saturday 14 August.
The plans will include new sports changing rooms, improved grass sports pitches, new play equipment and a revamped skate park. They also include improvements to park entrances, car parking, lighting, better paths, tree planting and an enlarged allotment area with a community orchard.
Visit Britannia Park on Saturday 14 August 2021 between 10.30am and 3.30pm to look at the plans and let the council know what you want to see. The consultation event will take place by the main car park off Rowley Village (behind the Britannia pub and Tesco Express). The consultation will remain open until Tuesday 31 August.
'A wonderful resource'
Councillor Iqbal Padda, Cabinet Member for Strong and Inclusive Economy said: "Britannia Park is a wonderful resource for the people of Rowley Regis and, like so many of our local green spaces, it was appreciated all the more during recent lockdowns.
"However, we all know the park needs investment and I am delighted that Towns Fund will provide the opportunity to bring about major improvements and introduce new facilities. Parents with children, sports teams, young people and local residents who want somewhere green and pleasant to visit and take exercise will all benefit from the planned works.
"We have our own ideas about how the park can look and how best it can serve people in the 21st century, but what is really important is that we know your views. If you cannot get there on Saturday please give us your views online."
Adrian Eggington, Chair of Rowley Regis Towns Fund Local Board said: "I would encourage everyone to take a look at these plans and have their say so that Britannia Park can continue to be an important hub for our community for many years to come."
Towns Fund investment in Sandwell
In September 2019, central government invited the Sandwell towns of West Bromwich, Smethwick and Rowley Regis (including parts of Oldbury) to each submit a Towns Fund application, potentially securing millions of pounds' worth of regeneration investment. In March 2021, all three applications were approved.
Rowley Regis (including parts of Oldbury) is set to be allocated £19m. The plans are part of the Towns Fund: Britannia Park Community Hub and Greenspace Improvements project, included in the Rowley Regis Town Investment Plan.
The Towns Funds project is close to the Sandwell Business Ambassadors' hearts. Passionate about regeneration in our borough, two of our Ambassadors are chairing local boards and have been instrumental in helping to secure funding. Chris Hinson is leading West Bromwich and Alan Taylor is heading up Smethwick. They have been attending virtual meetings throughout the coronavirus pandemic.
You can find out more at www.sandwell.gov.uk/townsfund.