Time for Sandwell to wake up to apprenticeships
4th March 2019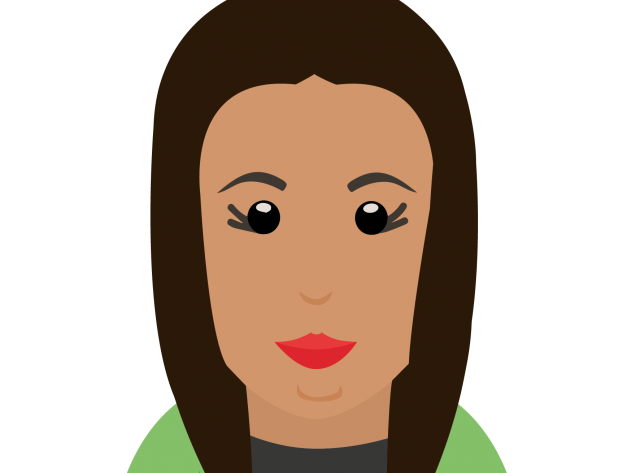 TIME FOR SANDWELL TO WAKE UP TO APPRENTICESHIPS
Ahead of National Apprenticeship Week (March 4th– 8th) Sanjeev Gill, Head of Engagement at Sandwell College, and a member of Sandwell Business Ambassadors, questions why many employers in the borough have not yet tapped into the opportunities on offer through apprenticeships
Apprenticeships are rarely out of the news these days – from debate over the merits of the levy, to the Government's latest Fire It Up campaign.
They are an amazing alternative to higher education, offering the best of both worlds: high quality training, coupled with a salary, offering young people a different route into the workplace, while employers have access to a pipeline of incredible untapped talent.
In my experience, however, Sandwell is massively different from Birmingham, where it's so much easier to get businesses to switch on to these opportunities.
Sadly, many employers in Sandwell are still not fully aware of the benefits of taking on an apprentice – particularly owner-managers who are incredibly hands-on and perhaps do not have time to fully investigate what apprenticeships can offer them and their business.
Many of these employers have an ageing workforce but will often not have a long-term strategy in place to deal with this, until it hits them and it's too late. This is exactly why apprenticeships were created.
For both parties involved in apprenticeships, we take away the potential headaches. For applicants, the National Apprenticeship website shows all vacancies available anywhere in the West Midlands, while for employers, there's the reassurance that we do all the shortlisting and checking for the employer, and only present the candidates we think will be good enough.
The Apprenticeship Levy has been something of a hot potato, but again a lot of that is down to perceptions and understanding. Many organisations haven't used the levy pot because they either didn't recognise its value (their accountants will!) or they don't know how it would be implemented in the workforce.
When we sit down with new employers and explain to them the process, they become 100% on board; if they had a job vacancy and couldn't afford that budget, why wouldn't they put an apprentice in here?
At Sandwell College, we practise what we preach; I have an apprentice in my own team, and we have apprentices on reception who meet and greet. They're really valued members of the team, and it's wonderful to see them grow and develop in terms of skills and confidence and as people.
It's time for employers in Sandwell to wake up to what an apprentice could mean for them and their business.
https://www.gov.uk/government/news/new-apprenticeship-campaign-fire-it-up-launches