Have your say on transport in the West Midlands
14th February 2022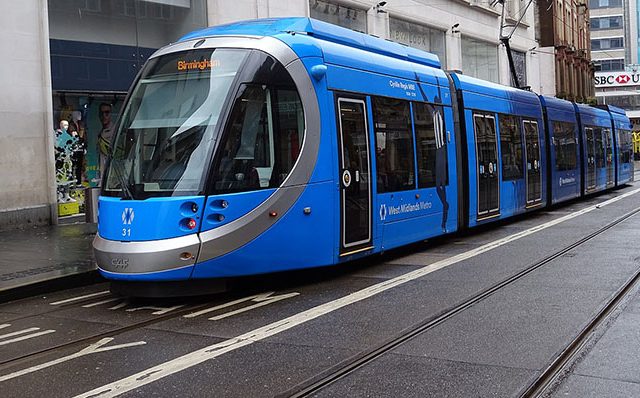 Transport for West Midlands has drawn up a draft plan for local transport in the region and is inviting the public to share their views. Reimagining Transport in the West Midlands is a strategy aimed at improving access to services, reducing traffic congestion and reducing carbon emissions, while supporting post-Covid economic recovery.
Last month, the West Midlands Combined Authority board agreed the draft strategy, and now residents and businesses are being asked to have their say as part of an eight-week public consultation.
The plans include further expansion of the tram network, new railway stations, more zero-emission buses and bus priority lanes, an increase in safe cycle routes and the provision of e-scooters to encourage a shift away from private cars, improve road safety and improve health.
'Cars don't have to be the daily default choice for many of us'
Councillor Ian Ward, WMCA portfolio holder for transport and leader of Birmingham City Council, said: "We cannot go on as we have with traffic congestion clogging our roads, high levels of pollution and poor air quality in our town and city centres. If we do nothing these problems will worsen and hold us back as a region. Cars don't have to be the daily default choice for many of us – public transport and active travel are both better for the environment and can save people money. So, we have to make those alternatives more convenient and more cost effective and this local transport plan sets out some of the ways we can do that."
You can find out more information and read the key documents on the Transport for West Midlands website, or go straight to completing the feedback survey. The consultation closes at 9am on Monday 4 April 2022.