Sandwell commercial property agents help create local jobs
8th October 2018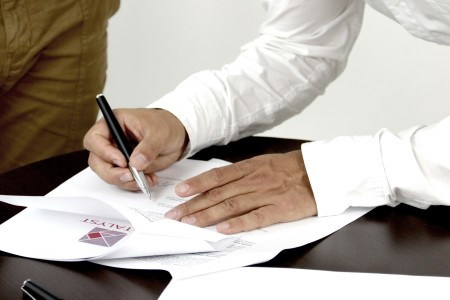 West Bromwich commercial property consultants Bond Wolfe has recently completed several new deals that will help boost employment locally.
Bond Wolfe managing partner James Mattin noted that it was "refreshing" to see continued activity in Black Country property deals despite it being a traditionally quiet month and a week that saw the UK's unemployment rate hit its lowest figure for 40 years.
It's not all doom and gloom, as premium kebab outlet GDK opened in West Bromwich after undertaking a £250,000 fit-out of the site it took on. The new establishment has created 12 jobs.
Other recent property deals completed by Bond Wolfe include a new Tax Assist Accountants franchise, which has opened on the High Street in West Bromwich, and in Walsall a piercing shop has launched at 11 Bridge Street on a five-year lease.
If your business is looking for a new property visit ThinkSandwell's Property search page or for help, advice and support on growing your business visit ThinkSandwell's Growing your business page.