Sandwell Business Ambassadors to host Google Digital Garage event
25th February 2019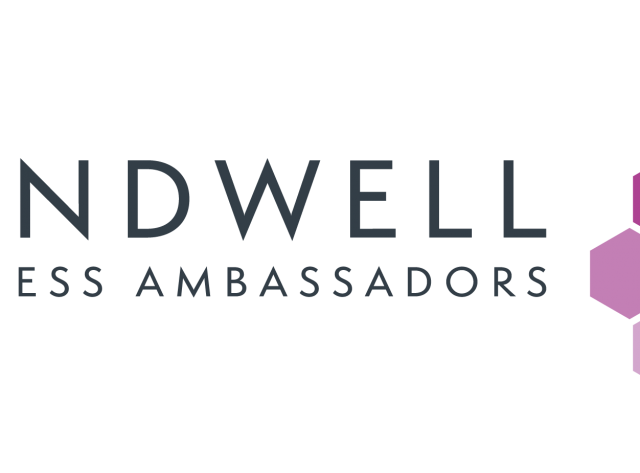 SANDWELL BUSINESS AMBASSADORS TO HOST
GOOGLE DIGITAL GARAGE EVENT
On Wednesday 27th February, Sandwell Business Ambassadors will be hosting an event with Google Digital Garage from 8:30am (with a 9am start) at Sandwell Business Solutions Centre to offer local businesses free advice and coaching on their digital skills to help them grow their business, career and confidence.
The Google Digital Garage is one of Google's flagship investment programmes in the UK, where everyone can come and learn free digital skills through a range of courses or 1:1 sessions. Since launching in 2015, over 300,000 people have benefitted from Google's free face-to-face training on digital know-how across 250 locations in the UK.
Three courses will be available on the day and the first is the 'Build a Digital Marketing Plan' workshop which gives an introduction to the main digital marketing channels and how to use them to build a strategy. The 'Writing for Social Media' workshop explores how to create compelling content and develop a tone of voice that's right for your business, and the third segment, 'Know your Business with Data', explores how to get to grips with data and how insights based on marketing can help your business grow.
Alan Taylor, Chair of Sandwell Business Ambassadors, said: "It's our aim to champion and support business interests in the area, and we're really pleased to have the Google Digital Garage coming to Sandwell. It will help local businesses and business owners to enhance their skills, knowledge and confidence."
Ronan Harris, Google UK & Ireland Managing Director, said: "In the digital age, a basic understanding of how the online world works is useful and when it comes to business, it's essential. We are delighted to bring the Google Digital Garage to Sandwell and ensure everyone has access to free digital skills workshops and 1:1 coaching. We hope you'll pop in and get the skills you need to become more confident online and grow your career or business."
For further information and to book your place at the Sandwell Business Ambassadors' Google Digital Garage, visit the following link: www.eventbrite.co.uk/e/google-digital-garage-with-sandwell-business-ambassadors-registration-55753410953
For more information about the Sandwell Business Ambassadors, please visit www.sandwellbusinessambassadors.co.uk or for regular updates, follow on social media:
www.facebook.com/SandwellBA
www.twitter.com/Sandwell_BA
www.linkedin.com/company/28144563