Sandwell Business Ambassadors appoint new chair and trio of members
19th November 2018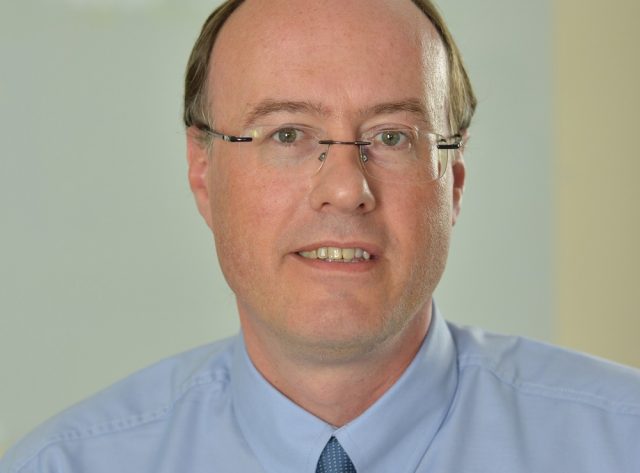 Sandwell Business Ambassadors have named the appointment of a new chair and three board members, as part of the programme's ongoing expansion.
Alan Taylor, managing director of Smethwick-based glass processor MiGlass Ltd, succeeds Richard Allen as chair, while Amy Harhoff, Sanjeev Gill and Christine Hinson have all joined as ambassadors.
Amy Harhoff is Director of Regeneration and Growth at Sandwell Council, while Sanjeev Gill is Business Engagement Partner at Sandwell College; Christine Hinson is Director of IT & Communications at SIPS Education Ltd, based in West Bromwich.
Mr Taylor commented: "All of the ambassadors are passionate about supporting the borough's ambitions to develop its business base and support local SMEs any way we can. Amy, Sanjeev and Chris are all great new additions."
The Sandwell Business Ambassadors (SBA) programme was launched with the aim of determining how to utilise the strengths of local strategic businesses by acting as advocates to support the borough in its ambitions to develop its business base. All Sandwell Business Ambassadors are passionate about communicating just what Sandwell can offer.
Key objectives are to engage with the wider business community, establish links between different sectors and to help support solutions for bridging the skills gaps and raising aspiration levels of young people entering work, promoting Sandwell as a great place to live, work and do business.