Region launches its Sandwell Business Ambassadors
16th March 2018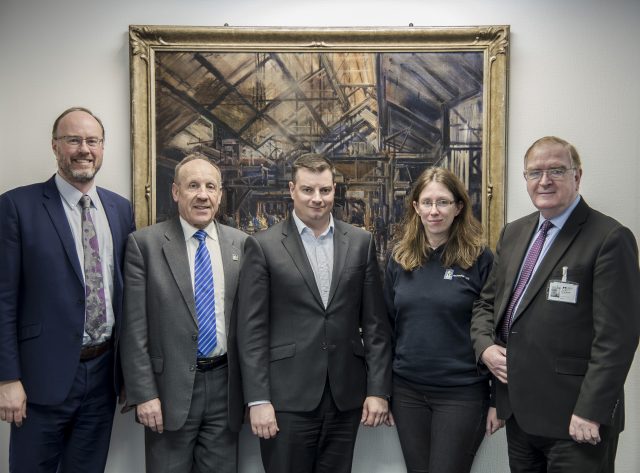 A group of business leaders in the Sandwell region have recently formed a consortium to represent business interests in the area.
Sandwell Business Ambassadors, currently comprises of 9 regional business leaders, formed with the focus of supporting local businesses by providing a voice to the council and wider business community. Members include Liberty Engineering Group, Sandwell Council, voestalpine Metsec plc, Sandwell College and Briggs Amasco.
Chairman, Richard Allen of voestalpine Metsec plc, said: "Sandwell is a significant economic contributor to the Midlands, and the UK as a whole, and we felt that it was important to act as both representatives for the region when it comes to economic growth, employment and social affairs, and be advocates to support the borough in its ambitions to develop its business base.
"All of the Sandwell Business Ambassadors are passionate about communicating what Sandwell can offer and, as successful business leaders, we feel that we can cultivate a thriving business base by using our existing skills and regional knowledge."
The objectives of Sandwell Business Ambassadors include communicating directly with the council on behalf of local businesses, representing Sandwell in the wider community and improving the lives of Sandwell residents through engagement with schools, promoting opportunities and instigating initiatives to bridge the skills gap in the region.