Government review backs West Midlands park plan
28th August 2019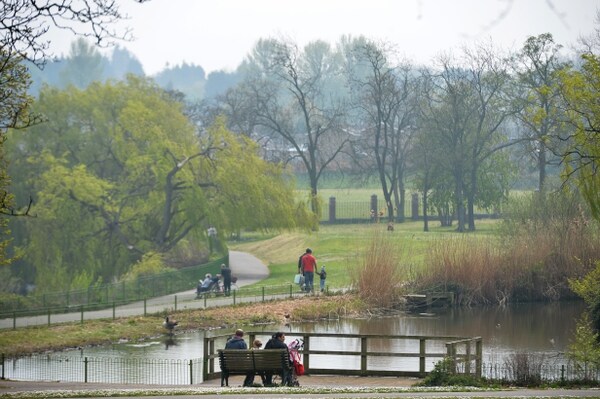 A plan to create a new national park across the West Midlands has been welcomed by the interim findings of the government's Landscapes Review.
The proposal would create the UK's sixteenth national park featuring new forests, orchards, parks, farmland, conservation areas and cycle routes across the West Midlands Combined Authority area, which includes Dudley, Walsall, Wolverhampton and Sandwell.
While some might be sceptical of associating the industrial West Midlands with other national parks, such as the Lake District or the Yorkshire Dales, the proposal aims to celebrate existing assets – such as Birmingham's 8,000 acres of green spaces, Sandwell Valley Country Park, the River Thame and dozens of miles of canals – as well as transform the region through the creation of new green areas.
Kathryn Moore, Professor of Landscape Architecture at Birmingham City University, drew up the plans and believes that viewing the West Midlands with a greener eye could drive social, economic and environmental change. The ambitious vision is backed by West Midlands Mayor Andy Street and Councillor Ian Courts, the WMCA lead for the environment, amongst others, because of the potential benefits to health and wellbeing, business and investment, tourism and transport. An increase in cycle paths, forests and woodlands could also help the West Midlands meet its target of net-zero carbon emissions by 2041.
The proposals were recently showcased to hundreds of international delegates at a 'SATURN' event at Birmingham City University, and possible revenue streams for realising the project are currently being explored.