GET INVOLVED IN CELEBRATE SANDWELL 2018
19th April 2018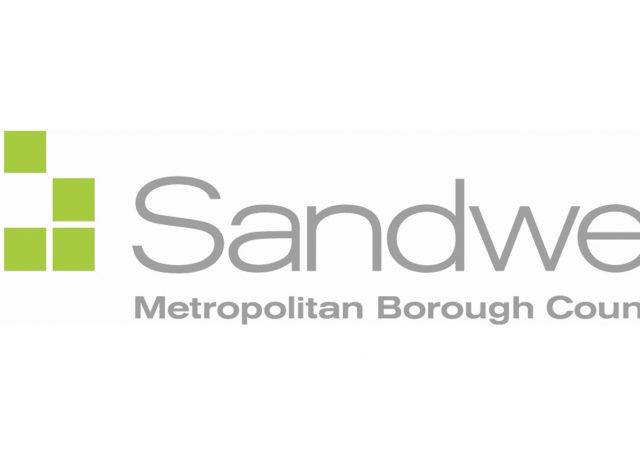 Following the success of the first Celebrate Sandwell day last year, organisers are planning an even bigger and better event for 2018.
The free event will be held on Friday 29 June from 11am to 3pm at West Bromwich Town Hall, with music, workshops, information stalls, fitness sessions and much more.
Free food and refreshments will be available throughout the event.
Sandwell Council's deputy leader Councillor Syeda Khatun said: "This event is celebrating local communities coming together from all corners of Sandwell. We have amazing people who help and support the community in many different ways and have wonderful things for the people of Sandwell to do and join in."
Richard Flatley, from the Sandwell Networkers group, said: "The Celebrate Sandwell event is open to everyone to join us, a chance for everyone to look at all the amazing things we have to offer in Sandwell.
"Organisations are hoping to showcase to people what is out there, what is on offer and what they have on their doorstep – a giving, health conscious, creative and multi-cultural community all around them."
To book a table at the event to showcase your organisation/service, or if you can help with/donate music or do a demonstration, please email michelle_arlett@sandwell.gov.uk or call 0121 569 5452.
 This was originally published 26.03.18 by Find it in the Black Country.