Free wellbeing webinar
27th June 2022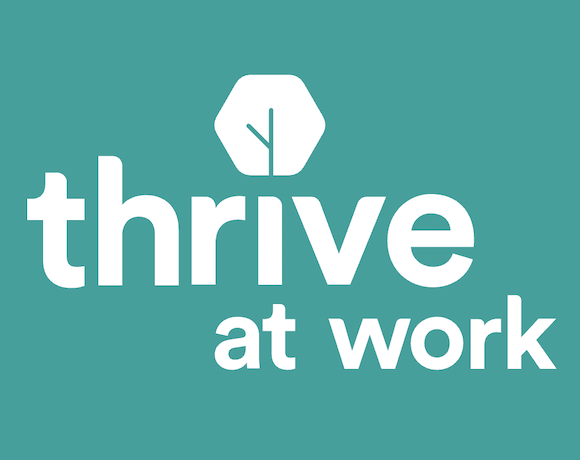 Mental health and wellbeing are a priority for our Sandwell Business Ambassadors, who actively promote positive practices in the workplace. Helping staff feel healthier can help cut sickness absence, improve retention and deliver results for your bottom line.
One of the ways in which employers can support their staff is by signing up to the Thrive at Work programme. This West Midlands Combined Authority scheme was founded in 2018 and officially recognises companies for actively nurturing their employees' health and wellbeing. It has four levels of accreditation, starting at the Foundation level and progressing on to Bronze, Silver and Gold.
At 10.30am on Wednesday 29 June there is a free 45-minute webinar for anyone who wants to learn more about the Thrive at Work Wellbeing Programme. It will be delivered via MS Teams and is aimed at people in middle and senior management roles with a responsibility for workforce health and wellbeing.
Book your place via Eventbrite or visit the WMCA's website for more information about Thrive at Work. There is also help and information about wellbeing in the workplace on the Sandwell Business Ambassadors website.