Shape the Workforce of the Future: free networking breakfast for Sandwell employers
23rd November 2022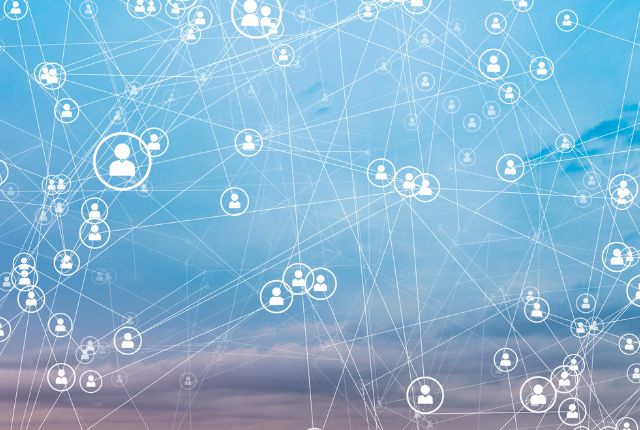 Sign up for a free networking breakfast in Sandwell!
Sandwell Council and partners are holding 'Shape the Workforce of the Future' at The Hawthorns in West Bromwich on Tuesday 13 December 2022.
You will learn how your industry can help shape the workforce of the future, and nurture skilled, highly employable people.
Free networking breakfast to help you upskill your Sandwell team
During the morning at The Hawthorns (home to West Bromwich Albion Football Club), you can learn about:
Taking on apprentices
Getting free training to upskill your team
The advantages of T levels (technical-based qualifications)
How your business can help to bridge the skills gap.
A representative from DPD Group will give you an employer's lowdown on the benefits of becoming an Enterprise Adviser. Parcel giant DPD Group is one of Sandwell's biggest employers.
Also, you'll have many opportunities to meet new people over coffee and breakfast.
The event is being hosted by Sandwell Council, Connexions Sandwell and the Careers Hub (Black Country Consortium Ltd).
Sign up for Shape the Workforce of the Future
Sign up to attend Shape the Workforce of the Future via Eventbrite. Please note that this event was originally scheduled for September 2022. It was postponed following the death of Her Majesty Queen Elizabeth II. If you'd signed up for the September date, you will need to register again.