Free Google workshop to boost digital skills in Sandwell
24th August 2021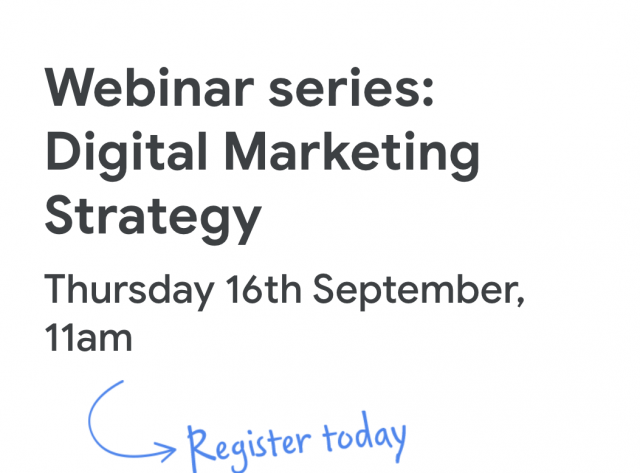 Sandwell Council has teamed up with Google Digital Garage to offer a free online workshop to boost the digital marketing skills of people in the borough.
'Digital Marketing Strategy' on Thursday 16 September is aimed at local business owners and people from voluntary sector and community organisations.
It will explore different digital marketing channels and the best ways to use them.
The event is also open to Sandwell residents who are thinking about starting a business, or who want to learn more about online marketing.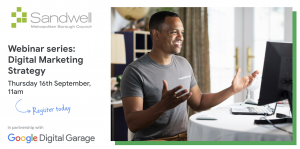 The session is free and will take place via YouTube at 11am on Thursday 16 September.
Topics will include:
* The role that digital marketing plays in a business
* How to find and engage with customers online
* How to build a digital marketing strategy.
Councillor Iqbal Padda, Cabinet member for Strong and Inclusive Economy said:  'We are delighted to endorse the Google Digital Workshop, one of the flagship digital training programmes currently available for professionals, business owners, and digital enthusiasts seeking a career in online. I encourage anyone who is looking to boost their digital marketing skills to sign up today'.
Councillor Rajbir Singh, the Leader of Sandwell Council said: 'The realities of lockdown and social distancing over the past months have shown how invaluable digital skills are. In Sandwell we want everyone whatever their age, location, or situation, to be able to benefit from the opportunities digital brings".
Attendees won't be expected to have any prior knowledge or experience, or to do any preparation. The workshop will run for an hour and will include the opportunity to ask questions.