'First come, first served': eligible Sandwell businesses should act quickly for new COVID-19 grants
4th June 2020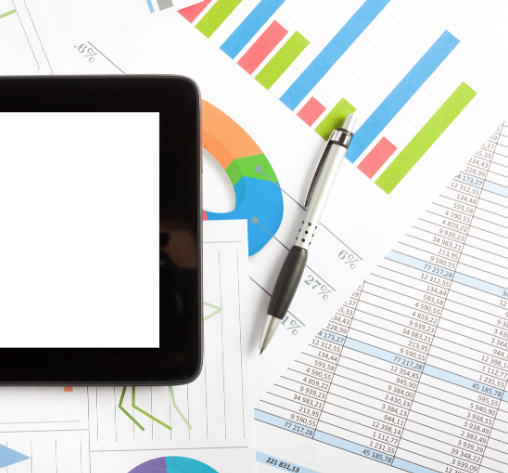 As the UK emerges from the coronavirus pandemic, we're urging Sandwell businesses to apply for new COVID-19 support grants from Sandwell Council, to aid economic recovery.
Discretionary Business Grants are funded by central government and being distributed locally by Sandwell Council. These grants are being awarded on a 'first come, first served' basis, so local business owners should act quickly.
Eligible Sandwell businesses could secure between £2.5k and £10k – and will not need to pay them back.
The funding is specifically to support small and micro businesses with high fixed property costs which are not eligible for the other Small Business and Retail, Hospitality & Leisure support grant schemes (see below for information on these).
Alan Taylor, chair of Sandwell Business Ambassadors, said it is vital that eligible Sandwell businesses apply now.
"The COVID-19 outbreak has caused unprecedented challenges for businesses everywhere. It would be great to see as many Sandwell companies helped as possible with this funding," he said.
"I urge anyone who thinks their business might qualify for this grant to make an application as soon as they can."
All the information you need to apply for a Discretionary Business Grant is shared by Think Sandwell   – including a link to the application form.
A note about Small Business Grants and Retail, Hospitality and Leisure Grants

Sandwell Council's Business Rates Team has written to all of the borough's businesses with a rateable value of £51,000 or less, with details of their potential entitlement to Small Business Grants and Retail, Hospitality and Leisure Grants. 

These businesses have been asked to complete an online form to provide the information needed to establish eligibility for a grant, as well as payment details. The council is currently considering requests and making payments, but businesses must first complete the form so this can happen.
Learn more and get the link to the form at www.sandwell.gov.uk/supportforbusinesses.