Can you donate computer equipment to help home learners?
29th January 2021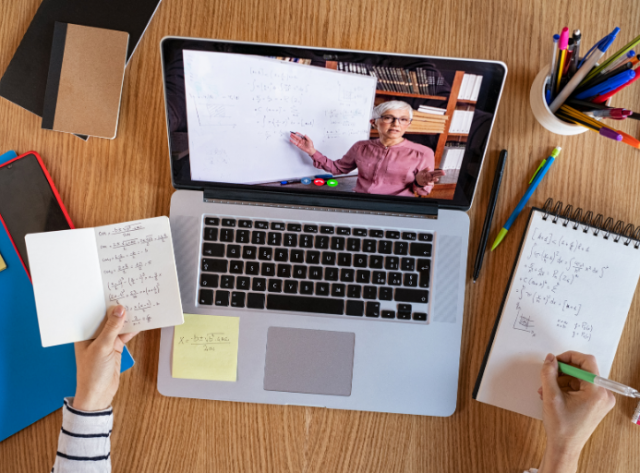 While schools and colleges remain closed for the majority of students, many young people are at a disadvantage due to a lack of computer equipment needed to access their online learning.
If your business has spare computers or laptops, would you consider donating them to Sandwell College for home-learning students who do not have one of their own?
"We are trying to secure computer equipment so students can work online and still thrive through their education," said the college's Head of Engagement Sanjeev Gill, who is one of our Sandwell Business Ambassadors.
If your business can help, even with one or two computers or laptops, please email sanjeev.gill@sandwell.ac.uk.