Built environment: share your experiences
2nd March 2022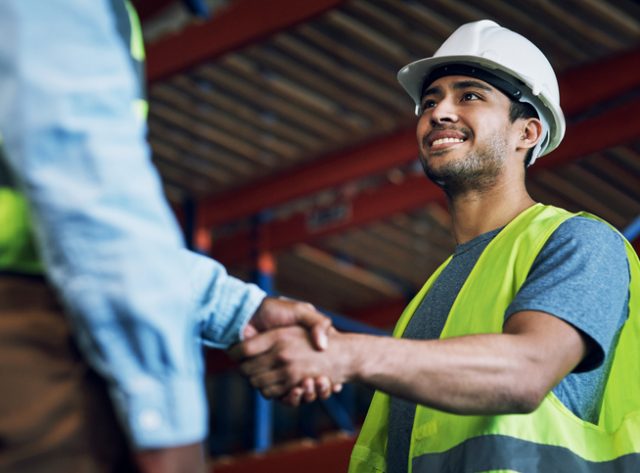 The Fairness, Inclusion and Respect (FIR) programme is an industry-wide initiative that aims to make workplaces better for everyone. It provides free training and resources, guidance and materials to help all businesses promote an inclusive culture that is better able to attract and retain talent.
FIR has launched a survey to hear specifically from people working in the built environment sector, to find out where more work is needed in order to make the workplace culture more inclusive. 
There are five short sections which should take no longer than 12 minutes to complete. The survey is completely anonymous, and the results will be shared with people who can influence change in the industry. The information gathered will also help shape the FIR programme, to ensure it can deliver its goals more effectively.
If you work in the built environment, complete the survey to have your views heard, and to help create more fair, inclusive and respectful workplaces for everyone.