Black Country Virtual Careers Expo: inspire the next generation
11th December 2020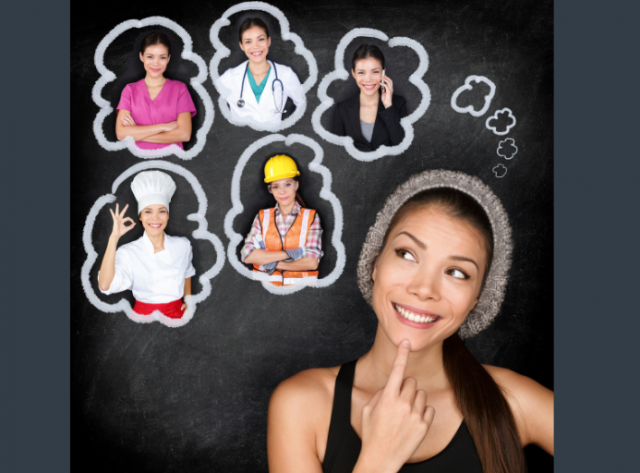 The Black Country Chamber of Commerce has joined forces with the Black Country Skills Factory Careers Hub, funded by the Careers & Enterprise Company, to launch the Black Country Virtual Careers Expo. Will you get involved to support the workforce of tomorrow?
This online event will be available for four weeks from Thursday 14 January 2021. It will provide pupils, parents and teachers from across the Black Country access to a wide range of careers advice, employment information, apprenticeships, skills and training programmes, plus information about further and higher education.
The way we all work is changing rapidly, due to the climate emergency and technological innovation, and currently the coronavirus pandemic. It's vital that young people entering the workforce have the knowledge and skills to be able to adapt to the challenges they will inevitably face. So the expo is a great opportunity for employers across the region to connect with the next generation of employees and help them gain an insight into what lies ahead.
It's also a chance to promote your sector, showcase the jobs available, give advice on training and apprenticeships, and to help young people plan their future careers.
The Chamber is urging as many companies as possible to get involved to make sure that all sectors of Black Country business are represented.
For more information, or to register your interest in taking part, email Vikki Haines at the Black Country Careers Hub (vikki_haines@blackcountryconsortium.co.uk) or Alex Bamford at the Black Country Chamber of Commerce (alexbamford@blackcountrychamber.co.uk).