Attend the Black Country Chamber Awards without leaving your sofa
23rd October 2020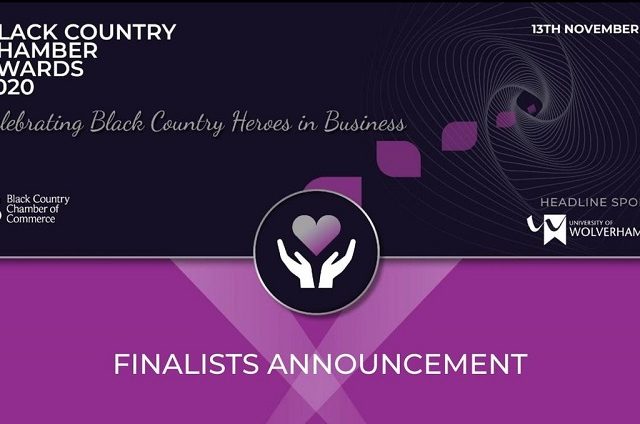 Friday 13 November is awards night, and five Sandwell companies are in the running to be named one of the borough's 'Heroes of the Year'.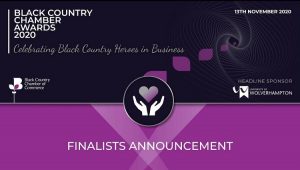 Tickets are now available for the grand final – an exciting, high-energy digital event that will be live-streamed to the world.
There are two tiers of tickets available. Register for a free viewing ticket, or pay £30 and get a gift package of drinks and nibbles delivered to your home or office – the perfect accompaniment to the event. This option also includes a donation to the Black Country Chamber President's Charities, Teenage Cancer Trust and Parkinson's UK.
Corin Crane, Sandwell Business Ambassador and chief executive of the Chamber, said: "This year's awards are particularly important, as they will celebrate the people, places, products and companies that have really gone the extra mile to help get the Black Country through the coronavirus crisis. Holding the event online means even more people get to hear the amazing stories of what businesses in the region have done for the wellbeing of our economy at this most challenging of times."
Robinson Brothers, SIPS Education, Lord Combustion Services, IPU Group or Keltruck have all been shortlisted. Head to the event website to book your place in the audience, and watch as the winners are announced from 3.45pm on Friday 13 November.