Apprenticeships in Sandwell: the whys and hows
12th February 2021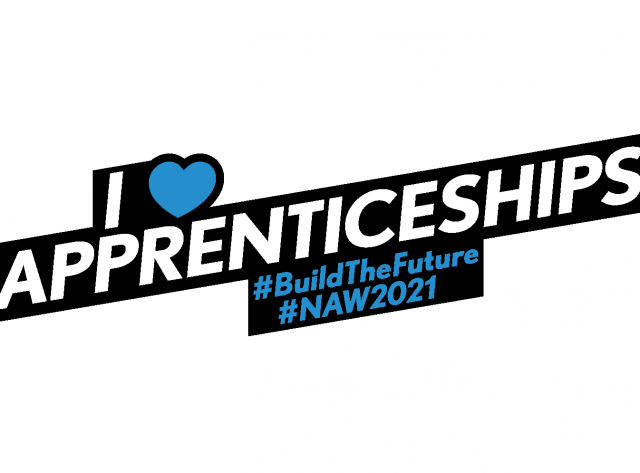 To round off National Apprenticeship Week 2021 here in Sandwell, we're sharing the experience of one of our Ambassadors' organisations. Here's why hiring and training apprentices works well for Anjali Agrawal and her company CMT Engineering, and how your Sandwell business could go about starting an apprenticeship programme.
"When I acquired CMT Engineering in 2016, it already had a strong culture of apprenticeships," said Anjali, who is CEO of the manufacturing company based in Cradley Heath. "Many of our managers started out here as apprentices and have stayed on through the years.
"We currently have six apprentices working in different areas of the business – sales, IT, accounting, machines – and they're all doing really well. On the machining side, we offer a range of training, including in injection moulding machines, steel tube cutting and threading machines, welding jobs, CNC machines, syphon-making machines and in general warehousing. Apprentices love training on the CNC [computer numerical control] machines especially – it's a valuable skill to learn."
An apprentice is employed by a company to work in a real role, while studying (usually for one day per week) in college or at a training centre. By the end of the apprenticeship, which can last several years, the apprentice has gained a nationally recognised qualification (which varies according to the role) as well as the skills and knowledge they need to thrive in their chosen career.
Anjali said there are several reasons why offering apprenticeships is beneficial for CMT Engineering.
"Of course we have the advantage of the apprentice's labour at lower rates," she said, "But more importantly than that: it's a way of supporting young people in our community: giving them a chance to see whether a certain career path really suits them and ask themselves is this really for me?"
Natalie Moore is in her third year of an apprenticeship with CMT Engineering. She values the flexibility afforded by her employer and recommends organisations give their apprentices the chance to work in more than one area of the business.
"My favourite thing about doing an apprenticeship is being able to have different types of courses lined up, such as being trained in both accounts and sales, as this gives me different roles to choose from," said Natalie. "I would recommend, when hiring an apprentice, offering them different courses in different departments so they are not stuck to one career path".
If your Sandwell-based business would like to set up an apprenticeship scheme, contact the Think Sandwell Employment and Skills Team at Sandwell Council: enquiries_recruitment@sandwell.gov.uk. They support a wide range of apprenticeships through various colleges, including Sandwell College in West Bromwich, and can advise you on available funding too.
Want to become an apprentice? Take a look at these Sandwell vacancies.