Lisa Nicholson
Commercial Director, GMS Group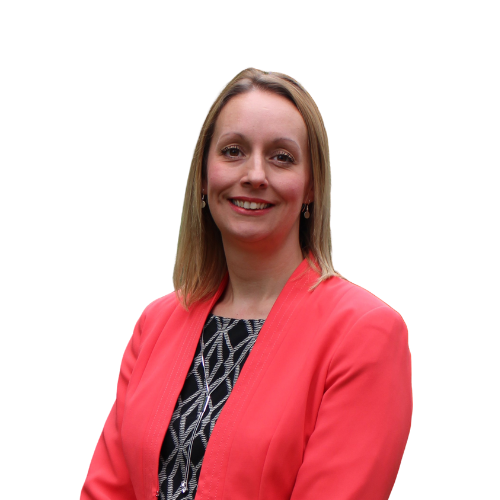 "I am committed to playing my part in making Sandwell a great place to live and work."
Lisa Nicholson is Commercial Director for GMS Group of Companies Ltd – a specialist security group serving businesses and individuals throughout the UK with commercial, residential and technology services. The group has its head office in Oldbury and employs more than 500 people.
Lisa's role makes her responsible for commercial strategy across GMS Group: securing new business opportunities, forging partnerships, marketing, networking, contract negotiation, and strengthening relationships with high-profile customers. In her varied and influential role, Lisa enjoys being able to steer the commercial direction of this "agile, forward-thinking company".
Lisa became a Sandwell Business Ambassador in recognition that GMS Group is one of Sandwell's big employers – and the opportunity this brings in making the borough an even better place to live and work. Before working for GMS Group, Lisa was Head of Membership at the Black Country Chamber of Commerce, where she gained deeper knowledge of the "amazing businesses we have here in the region".
Lisa said: "There is a genuine drive and passion for business in the Sandwell area and this makes me proud to be a part of its success".
Experience
Ambassador has worked with:
Black Country Chamber of Commerce
Pertemps
Connect on LinkedIn