Lisa Hill
BID Manager, West Bromwich Business Improvement District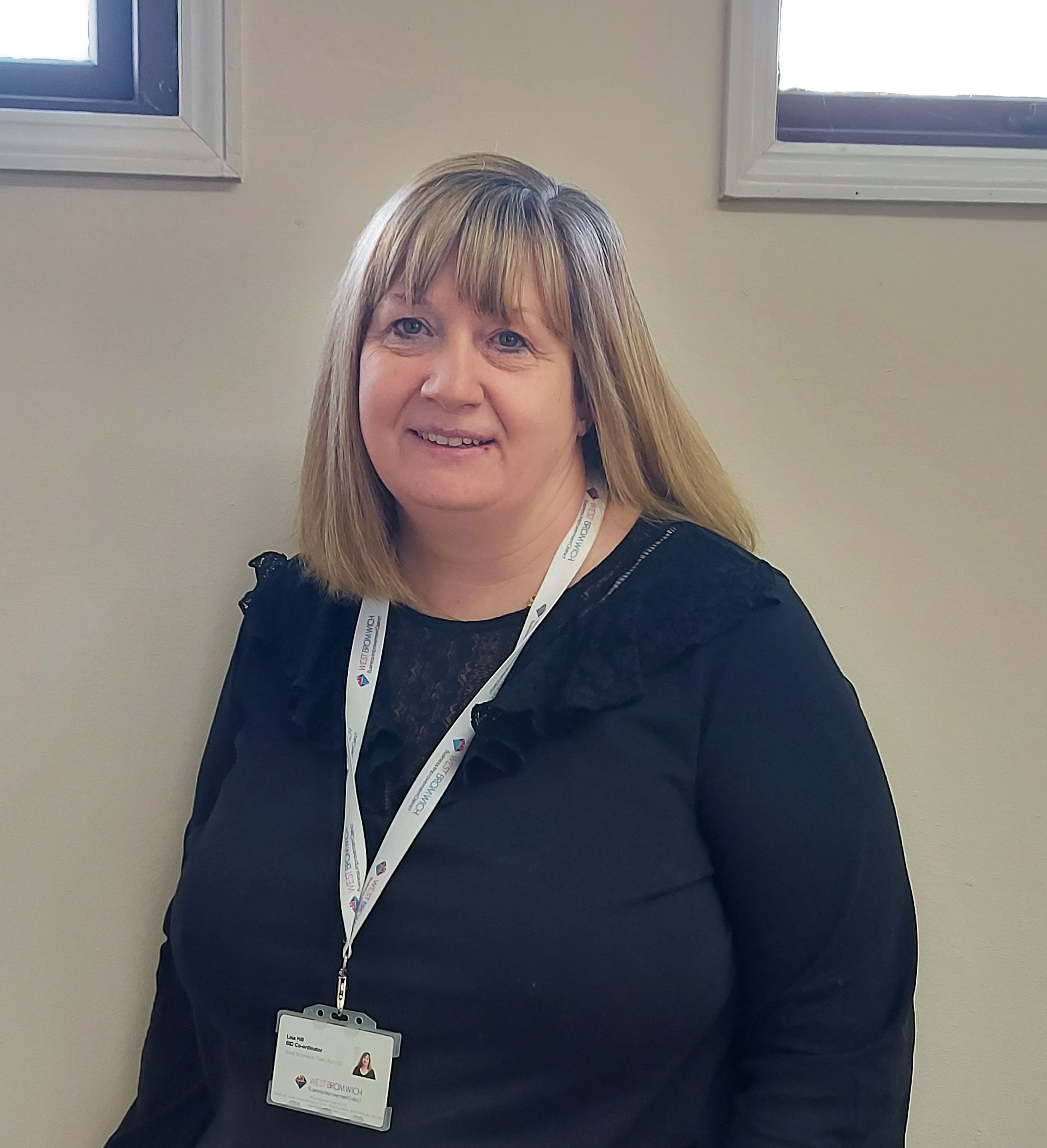 "I am very passionate about West Bromwich and I want the best for it" – Lisa Hill. 
As you may know, a Business Improvement District (BID) is a defined geographical area in which a small levy is charged to businesses, then used to develop projects that will tangibly benefit local businesses and the local economy. Lisa Hill has worked on West Bromwich BID since its inception in 2015 and, before that, helped Sandwell Council lay the groundwork for it through her role at the Black Country Chamber of Commerce. So she's passionate about making West Bromwich town centre an even better place to do business and, by expansion, to live, work and enjoy leisure time.
Lisa manages three Town Ambassadors and a BID coordinator. Together they support over 560 businesses and retailers, keeping them aware of the BID and how it can benefit them – for example, by boosting safety and security in the town, utilising empty spaces, organising events and improving the look and feel of the streets. It's Lisa's job to ensure delivery of the BID's many projects, and she attends partner meetings to keep everyone working closely together.
"I became a Sandwell Business Ambassador to bring some retail/town centre experience to the group and ensure businesses are being dealt with correctly," said Lisa. "I love my job as no two days are ever the same."
Experience
Ambassador has worked with:
Black Country Chamber of Commerce