John Wood DL
Director - Group Corporate Services at Liberty Engineering Group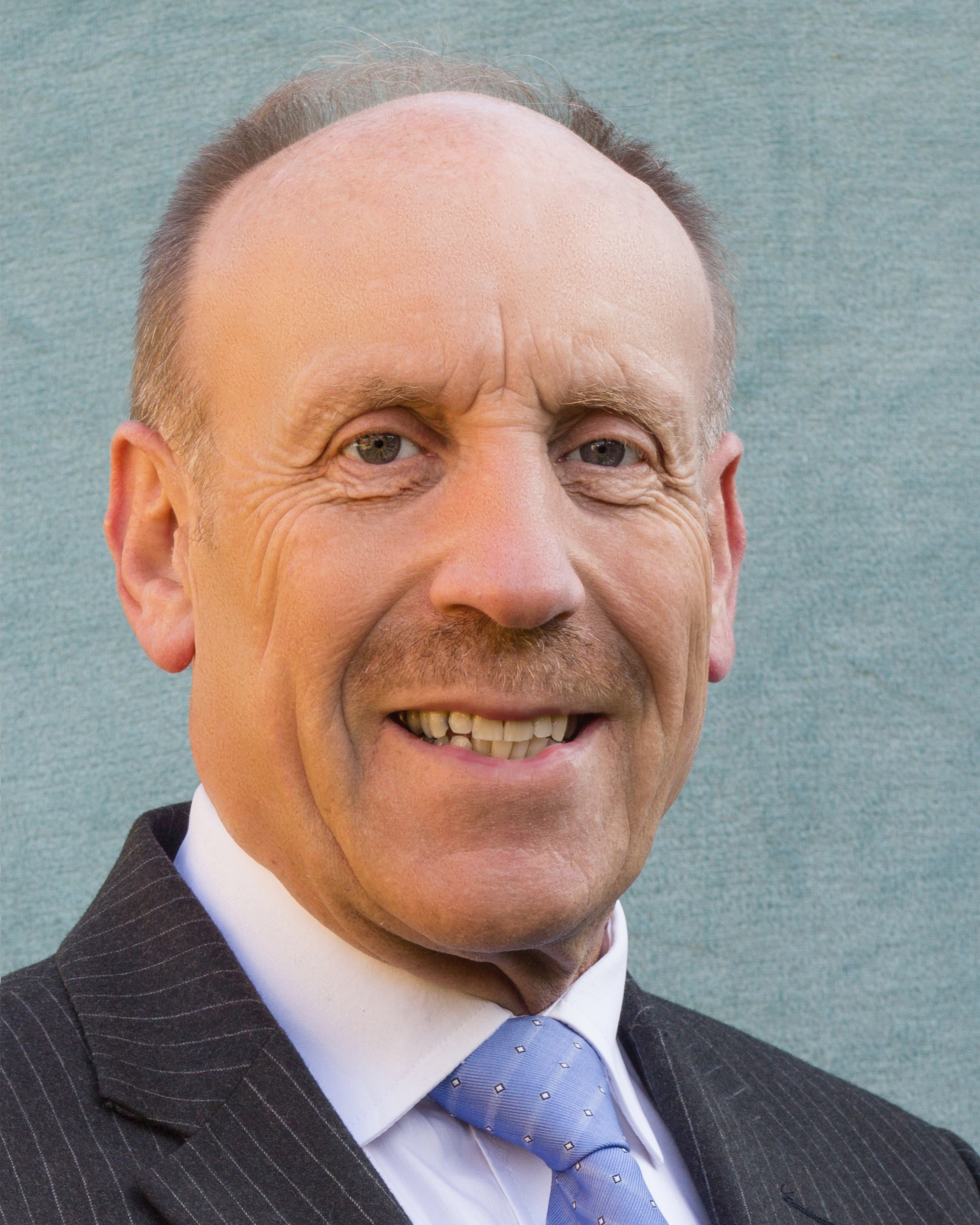 "I believe that local businesses should engage with, and support, the development of the local community".
John Wood is the Director – Group Corporate Services at Liberty Engineering Group Pte Limited UK, a large industrial group with a heritage in commodities, manufacturing, engineering and finance. John has over 40 years' experience in the metal processing and engineering industries and is also a Member of the Institution of Materials, Minerals and Mining. John is a Chartered Engineer and a Deputy Lieutenant for the West Midlands.
"As the Group Corporate Services Director, I oversee Liberty Engineering company's group services including group contracts, HR, insurance, property, marketing, office services. My job is brilliant because of the variety of what I do, such as leading on a range of projects, which recently have mainly been company acquisitions. It is also immensely satisfying to have the opportunity to shape the future.
"Being a business in Sandwell has so many advantages, from location to the unique local work ethic, and the wide range of business support services. One of the reasons that I became a Sandwell Business Ambassador is because I believe that local businesses should engage with, and support, the development of the local community as a location of choice for businesses, and I want to be involved in making that happen."
Experience
Ambassador has worked with:
Liberty Engineering Group Pte Limited
Caparo Industries Plc
IMI plc
Connect on LinkedIn