Brian Cape
Chief Executive of SIPS Education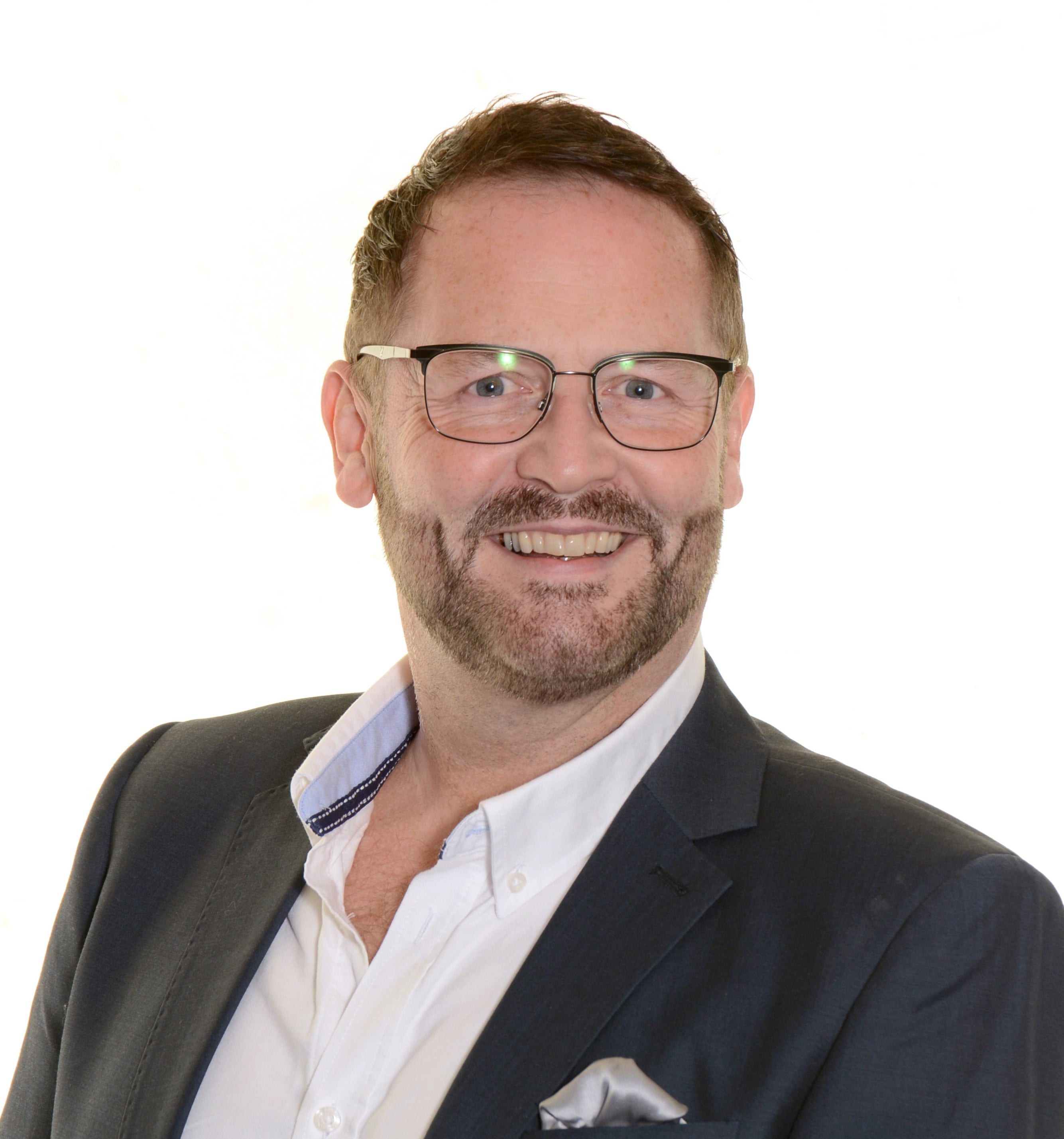 "I have a passion for people, places and communities, and hope to support Sandwell in being loud, prosperous and proud."
Brian Cape is Chief Executive at SIPS Education, the not-for-profit schools services co-operative for Sandwell, the Black Country and the West Midlands. SIPS provides a broad range of services to schools including IT, finance, risk management, HR, improvement services, music, catering and governance. Previously, Brian was commercial development leader at Birmingham City Council and Head of Funding at the National Lottery Community Fund. He has held senior commercial roles with several major banking institutions.
In 2022 Brian was appointed as a non-executive director of the Black Country Chamber of Commerce, to which he now contributes his knowledge of corporate governance, financial management, operational delivery, strategic planning and cultural development for the benefit of the Chamber's members.
"I'm privileged to be able to represent SIPS – an organisation which was established to serve the children and schools of the area. It's a dream job, and I consider myself lucky to have a team of around 350 amazing people dedicated to enriching the lives of young people. We have an engaged community of customers, we aren't driven by profits, and we are motivated to do the right thing. What's not to like?
I moved to Oldbury from Sunderland in 2009 and was overwhelmed by such a warm welcome to a 'stranger'. The people were amazing and the place got under my skin. All these years later, I'm back in Sandwell and delighted to be able to give something back to our community.
I'm a 'localism' advocate, especially keen to promote and support economic growth through the use of local businesses, local people – and above all local spending and procurement on goods, skills and employment. Developing true social value and joining up the dots between the community, public, private and third sectors is just part of the solution and I'm a passionate champion of the not-for-profit sector."
Experience
Ambassador has worked with:
Birmingham City Council
The National Lottery Community Fund
Citigroup
Bank of Scotland
Black Country Chamber of Commerce
Connect on LinkedIn