Anjali Agrawal
CEO of CMT Engineering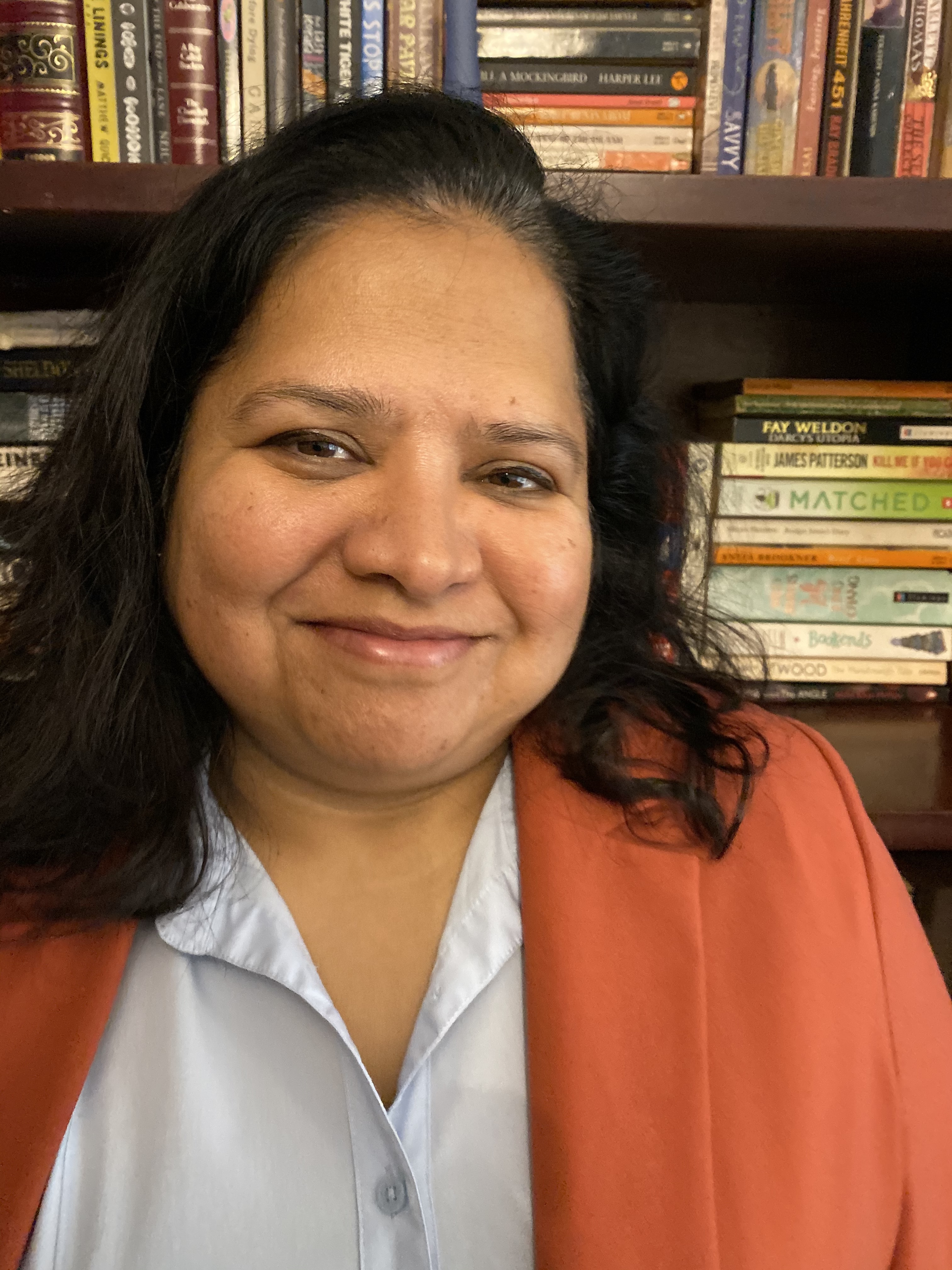 "This is my chance to give back to the Sandwell borough and promote economic growth in our area."
Anjali Agrawal is CEO of CMT Engineering. Based in Cradley Heath, CMT is the UK's leading manufacturer of mild steel screwed pipe fittings, supplying mild steel conveyance tubes, clamps for the anodizing industry, and hose and pipe connection systems. Anjali is a chartered accountant who moved to Sandwell from New Jersey in the US with her family. In a highly varied role, Anjali coordinates CMT Engineering's various departments, handles its financial planning and supports her 45-strong workforce wherever support is required.
"No two days are the same for me. One day I may be poring over a set of accounts, next day I will be planning shipments from overseas and, on the third day, I might be in a health and safety meeting.
"Every day, I enjoy seeing my team grow and achieve their full potential. People in the Black Country region are especially great to work with: down to earth, with a lot of common sense. Most of our senior team members at CMT started as apprentices and have grown to be managers and leaders. Some of our employees have been in the company for 20 years. I find people here to be honest and hard working.
"Since relocating from America and acquiring this business, I have received a lot of support locally. Being a Sandwell Business Ambassador is my chance to give back to the Sandwell borough and promote economic growth in our area."