Elaine Bruce
Finance Manager at H&R ChemPharm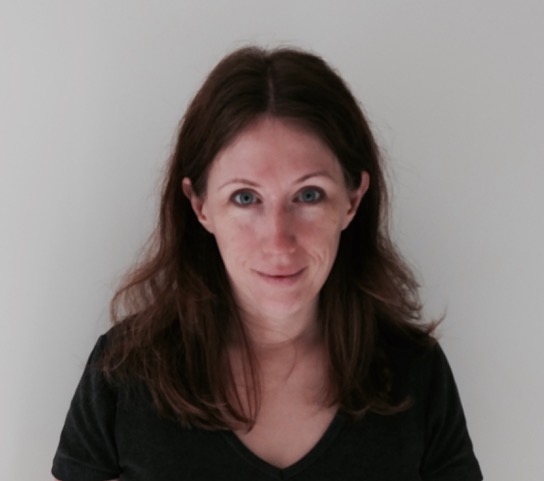 "I am interested in the potential for jobs to be brought to the region".
Elaine Bruce is the Finance Manager at H&R ChemPharm (UK Ltd), one of the UK's leading suppliers of speciality oil and wax products, working in variety of sectors such as the energy, telecommunication, construction and pharmaceutical sectors.
"Being a finance manager means managing all aspects of the finance function, reporting and analysing the results to aid commercial decision making and company strategies, reporting for statutory and group purposes, producing forecasts and budgets, managing working capital including hedging foreign currency exposures, taking an active role in the management team, developing the members of the finance team and in other departments where wider processes impact finance.
"As part of a business that has been in existence in Sandwell since the 1840s and came under its current ownership during 2004 , I can take pride in the heritage of the area. During that time the product range and processes have evolved and much investment has been made, however it also maintains many links with the past. There are a lot of businesses within the area with similar stories but with its motorway links it is also a great location to attract new businesses.
"Having worked in Sandwell for a number of years and living near the area I am interested in the future development and potential for jobs to be brought to the region and a higher occupancy of industrial units, which is why I have become a Sandwell Business Ambassador. Increasing the wealth of the area will make it a more attractive place to live which in turn will attract candidates to the area as well as providing jobs for those already living here. This will benefit the current working generation, but also the next generation and being a mother of three this is close to my heart."
Experience
Ambassador has worked with:
H&R ChemPharm (UK Ltd)
BAE Systems
TRW Automotive
Connect on LinkedIn