£4.9 MILLION BROADBAND BOOST FOR CITY OF WOLVERHAMPTON
19th April 2018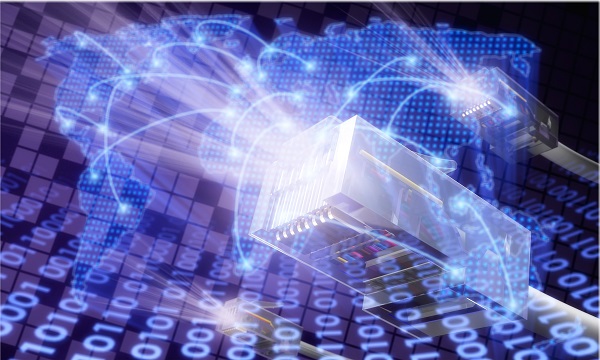 City of Wolverhampton Council has won £4.9 million of government money to help roll out full-fibre broadband infrastructure in the city.
Wolverhampton is one of only 13 areas across the UK to be awarded a slice of more than £95 million in the latest wave of funding from the Department for Digital, Culture, Media & Sport's Local Full Fibre Network (LFFN) Challenge Fund.
The funding aims to remove commercial barriers to the provision of the fastest, most reliable broadband to more businesses and homes.
While 95 per cent of UK premises can now get superfast broadband, only three per cent have access to gigabit-capable full fibre infrastructure.
The council aims to remove commercial barriers to fibre broadband rollout in order to stimulate local and commercial investment in the city – in particular the city centre – by providing gigabit broadband to 196 public sector premises across the City of Wolverhampton, including libraries, schools and colleges.
This will bring the full fibre network closer to 965 businesses and 4,006 residential premises to enable them to tap into it.
City of Wolverhampton Council Cabinet Member for City Economy, Councillor John Reynolds, said: "Through this investment in the city's broadband infrastructure we hope to achieve our vision of 100 per cent coverage in the city.
"This will result in improved economic growth and digital inclusion to help increase employability in the city, and will move us towards being a smart city."
In addition to the LFFN funding, businesses across the Black Country will be invited to apply for gigabit vouchers from central government.
Ninder Johal, Board Member for the Black Country LEP, said: "This is great news for Black Country residents and businesses.
"Across the Black Country we are already making significant progress in providing reliable broadband through our Black Country Broadband Project and this significant support for broadband infrastructure across the City of Wolverhampton will be hugely beneficial to our growing economy."
This was originally published 26.03.18 by Find it in the Black Country.